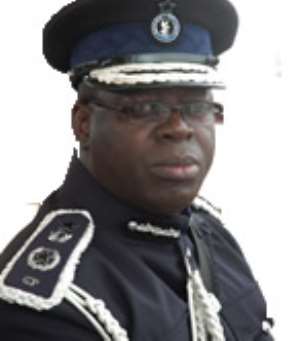 The Assembly Member cited a recent case in which Mr. Prince Yaw Donyina, Municipal Chief Executive, was robbed of his personal pistol, a lab top computer, a brief case containing 44 million cedis and three mobile phones.
Speaking in an interview with the Ghana News Agency (GNA) at New-Krobo on the robberies, Mr. Ameyaw-Mensah noted that the influx of people to the area and the central market was a factor for the situation.
He called for more security personnel in the municipality since the activities of the criminals disrupt business activities of traders at the central market.
Mr. Ameyaw-Mensah stressed the need for tighter security at various points of the town such as New-Krobo and the Adventist Secondary school area where Indian hemp peddlers had pitched camp.
'Residents continue to lose their livestock on daily basis to these misfits in society', he said, and called on the security services to help curb the trend.
The Assembly Member called on the District Assembly to improve the lightning system in the municipality, since the criminals operate with glee under the cover of darkness.
GNA