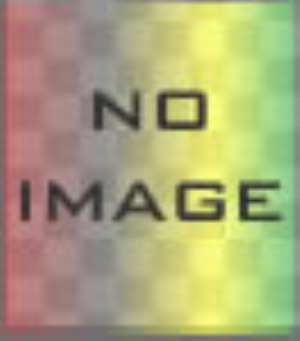 The Kadjebi District Assembly is to establish a database to improve revenue collection in the district, Mr Charles Obiri, Kadjebi District Finance Officer, has said.
He said this at a forum organized by the assembly to brainstorm on ways of stepping up revenue collection in the district.
He said the system would capture every property in the district to guide revenue collectors in their work and that the move was to ensure that all collectable revenues were collected for the rapid development of the District.
Mr Obiri said there would be a reshuffle of revenue collectors to get rid of uncommitted ones and advised revenue collectors to be serious with their daily collections in order to meet their targets.
Mr Samson Obeng of Asato, a commissioned revenue collector who collected the highest revenue for the assembly last year, suggested that an award scheme be instituted to motivate collectors to work hard.
GNA