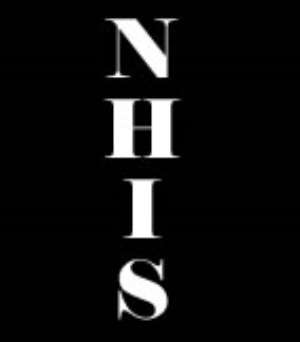 Membership of the Nkwanta District Health Insurance scheme rose from 6,500 to 21,699 between February and December 2006, the year of its inauguration.
During the period the scheme realized 457.9 million cedis from premiums and paid out 1.7 billion cedis as claims to its service providers.
Mr Prosper Ohumawu, the Nkwanta District Manager of the Scheme, made these known to the Ghana News Agency (GNA) in an interview at Nkwanta.
He said the district scheme received 1.7 billion cedis from the government on behalf of groups exempted from paying premiums.

Mr Ohumawu said the district scheme has started issuing booklet identity cards to its subscribers to last for five years to reduce the cost of yearly renewals.
He projected that by the end of 2007 the scheme would capture more than half of the people in the district.
Mr Ohumawu said motorcycles and bicycles were needed to be able to reach out to scattered villages and hamlets and expressed regret that some members rush to health facilities at the slightest sign of ill health.
GNA