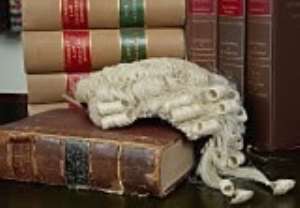 Two more justices of the superior courts of Ghana are reported dead.
Justice Essilfie Bondzie, a retired Appeal Court judge died at the weekend while Justice Asamoah of the Court of Appeal died on Wednesday morning.
Their deaths come immediately after the death of Justice George Kingsley Acquah, the Chief Justice who passed away on Sunday.
Meanwhile, a delegation from the judiciary led by Justice William Atuguba has paid a courtesy call on the family of the late Chief Justice.
Justice Georgina Wood of the Supreme Court expressed condolences on behalf the judiciary and pledged their support when final arrangements are announced for the funeral of the late Chief Justice.