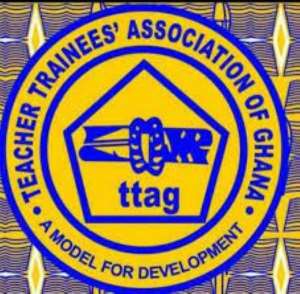 Mr Jonathan Gunu, the former President of the Teacher Trainees' Association of Ghana, has thrown his support behind the call for the cancellation of the teacher licensure examination, which is aimed at screening teachers before they enter the classroom.
Mr Gunu expressed his long-standing belief that there should be a reconsideration of the licensure examination, emphasising that examination failure does not necessarily indicate a teacher's incapability.
Speaking on Accra 100.5 FM's mid-day news on Tuesday, November 21, 2023, Mr Gunu endorsed the proposal made by former President John Dramani Mahama to abolish the licensure examination.
He deemed it a commendable initiative that deserves support from all quarters.
Mr Gunu's endorsement contrasts with the opposition voiced by the Colleges of Education Teachers Association of Ghana (CETAG) regarding Mahama's proposal.
While Mahama argued during his 'Building Ghana Tour' in the Bono Region that the additional assessment for teacher trainees is unnecessary, CETAG maintained that the licensure exams are crucial for ensuring the competence and quality of future teaching professionals.
Prince Obeng Himah, the President of CETAG, emphasised the unique nature of teacher training compared to other professions, underscoring the profound impact educators can have on entire generations.
He expressed CETAG's stance that the licensure exams should be retained and highlighted their importance in selecting candidates entering the teaching profession.
John Mahama is the National Democratic Congress (NDC) flagbearer going into the 2024 general elections.
-Classfmonline