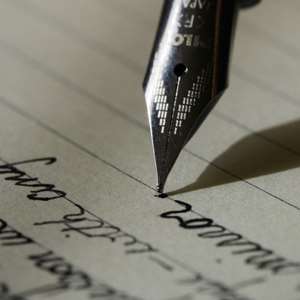 In today's diverse workplaces, effective management goes beyond traditional leadership skills. Managers and supervisors play a pivotal role in fostering a positive work environment by being attuned to the needs of their workforce, especially in settings where educational backgrounds may vary.
Understanding the cultural diversity among employees is essential for creating an inclusive workplace. Managers must adapt their communication and leadership styles to resonate with individuals from different cultural backgrounds, ensuring that everyone feels heard and valued.
In environments where education levels are lower, managers face the additional challenge of bridging communication gaps. Simplifying instructions, providing clear guidelines, and offering practical examples can enhance understanding and contribute to increased productivity. This approach not only facilitates better comprehension but also boosts morale among employees, fostering a sense of belonging and loyalty.
Moreover, managers and supervisors serve as crucial links between organizational goals and frontline employees. By aligning expectations with the capabilities and cultural nuances of the workforce, managers can significantly impact overall productivity. This involves tailoring training programs, setting realistic performance expectations, and recognizing and appreciating the unique contributions of each team member.
In summary, the role of managers and supervisors goes beyond traditional management practices in culturally diverse and low-education level environments. Adapting communication styles, bridging educational gaps, and aligning organizational goals with workforce capabilities are key strategies that can lead to a more productive and harmonious workplace.
Nathan Eboyi (Human Resource Professional and Policy Analyst)