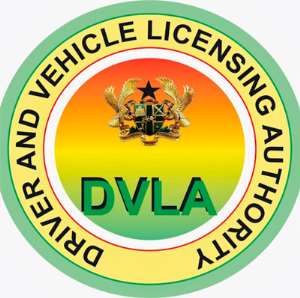 We at the Association of Certified Driving Instructors of Ghana (ACDI-GH) are thrilled to extend our warmest congratulations to MARSHALL BOBOBEE on being honoured as the Best Driver Instructor for 2022/2023 by the Driver and Vehicle Licensing Authority (DVLA), at the International Driver and Vehicle Innovations Conference 2023. Your recognition is a testament to your unwavering commitment to road safety and your exceptional contributions in training would-be and existing drivers.
Your passion for road safety is evident in your work as a certified DVLA Driver Instructor with Precise Driving School, and a Heavy equipment instructor at SMC Training Institute, as well as a certified motorcycle riding instructor with over 11 years of experience. Your handout titled "Learners Guide" has helped many would-be drivers to better understand the rudiments of driving, and has aided many would-be drivers to pass their driving test with ease. Your dedication to providing supporting educational materials beyond the classroom is commendable.
Your contributions to road safety extend beyond your work as an instructor and the General Secretary of our association. Your articles on road safety in the university's newspaper during your studies and your development and hosting of a road safety show on Wisconsin radio dubbed Traffic Show are examples of your commitment to promoting road safety.
We want to use this opportunity to congratulate all other award winners at the maiden edition of DVLA's International Driver and Vehicle Innovations Conference. We also commend DVLA for this initiative.
Once again, congratulations on this well-deserved honour. On behalf of President Daniel Dondje Korrasse, the Executive Committee, and all members across the country, we wish you continued success in all your future endeavours.
Inst. Raj S. Kumar
Administrator, ACDI-GH
Contact: +233(0) 27 770 4771 / 020 335 3350