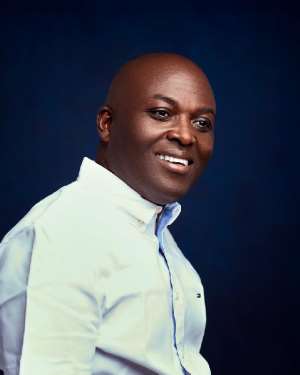 Following the resignation of Alan Kyerematen; a former flagbearer hopeful of the New Patriotic Party (NPP), a member of the Bawumia for President Campaign in the Ashanti Region, Mr Odeneho Kweku Appiah, also known as COKA, has called for unity within the rank and file of the party to avoid the risk of going into opposition.
COKA, a former Afigya Kwabre Constituency Chairman of the NPP, expressed concern about the growing disunity in the party since Kyerematen's resignation.
He emphasised the importance of unity in maintaining the party's strength going into the 2024 general elections.
He stated, "Losing your manhood as a man is better than living in opposition, it is hell," and urged party members to stay focused, have hope for the future, and strengthen their unity.
Mr COKA made this call in a statement issued on September 30, 2023, warning the rank and file to stay disunited.
He encouraged them to stand together, follow the elephant (the party's symbol) for protection, and work towards breaking the eight-year cycle of political power.
The backstory to Kyerematen's resignation involves alleged irregularities in the party's internal processes, particularly the August 26th Super Delegates Conference.
Mr Kyerematen cited a lack of transparency, internal conflicts, and the party's failure to address these issues as reasons for his resignation.
He also mentioned his sacrifices for the party over the years, including stepping aside in previous presidential primaries to promote party unity.
However, he felt that these sacrifices were not adequately acknowledged or honoured.
Mr Kyerematen's departure has raised concerns about its potential impact on the NPP in the 2024 elections, with some suggesting that it could lead to disunity within the party.
The NPP, in response, stated that the party is larger than any individual member and that Kyerematen's departure would not affect them negatively.
Mr Kyerematen has launched a new political movement called the Movement for Change and plans to run as an independent candidate in the 2024 elections.
This development has added complexity to the political landscape as the NPP prepares for the upcoming elections.