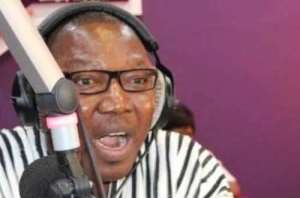 Dr. Clement Abas Apaak, Ranking Member on the Education Committee of Parliament
The new date announced for the reopening of basic schools has been met with skepticism from the Ranking Member of Parliament's Education Committee.
In a tweet on Wednesday, September 13, Clement Abas Apaak, Member of Parliament for Builsa South wondered how effective teaching and learning could take place given the multiple challenges confronting public basic schools.
The Ghana Education Service had earlier announced October 3 as the date for the resumption of classes in kindergarten, primary and junior high schools nationwide.
In a post, Dr. Abas Apaak pointed out that "capitation grants are in arrears of seven terms."
He further noted that "most schools have no textbooks. Those with some don't have the full complement."
The lawmaker added that there is also "an acute furniture shortage" plaguing basic education facilities.
"When will these issues be addressed?" Dr. Apaak queried.
His comments come amid plans by the Education Ministry to return the academic calendar to pre-pandemic timelines.