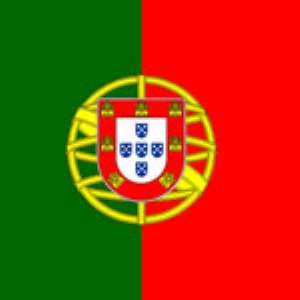 The President, J.A. Kufuor, begins a two day official visit to Portugal on Monday, March 19, 2007. The visit is at the invitation of the President of Portugal, Mr Anibal Vacaco Silva.
A statement issued by the Ministry of Foreign Affairs, Regional Integration and NEPAD said the President would proceed to Portugal from the United Kingdom at the conclusion of his state visit to that country.
It said the visit would accord the two Presidents the opportunity to examine ways of strengthening bilateral relations between Ghana and Portugal.
The two leaders will also deliberate on current African and International issues, including a European Union-African Union (EU-AU) Joint Strategy to develop practical approaches for future partnership between the EU and Africa," the statement said.
Portugal will assume the EU Presidency later this year.