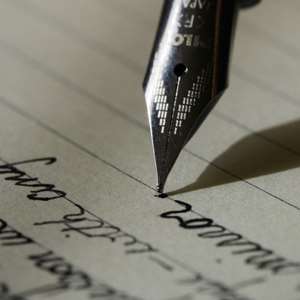 I remember all you did to get justice for that poor lady. I am also glad that a law has now been passed to protect people deemed witches.
Read More: What A Strange Country Ghana Is!
However, sadly the practise will continue as some churches preach witchcraft and many see a disabled person and automatically assume they have been attacked by witches. Mental health is witchcraft. Everything bad that happens is witchcraft in many peoples eyes. This requires re education and I wonder how the dodgy churches will ever change their tune.
In my opinion it is similar to the prosecution of LGBTQ and the law that goes with it as the hypocrisy in our society continues.
But such is life. In the dark ages abrofo also decided to burn you on a stake if you were a witch.
Albinos in Tanzania are killed
Education of the masses is the only way and it should start at church.
Many do not even know what dementia is.
In Cameroon young children are accused of being witches and kicked out of homes by their own parents.
In Gambaga the same thing happens. If a woman....never a man...is announced to be a witch she is banished from her household. How do they do it. The Mallam throws a chicken in the air and depending on how it lands....that is it.....you are a witch. You have to stay away for 10years. You are not allowed near your mother. Indeed they do not care how you survive because they want you to die. NGOs help them. When you return after 10 years the malam does the chicken throwing again and if it does not fall right off you go. Usually by then your children have been brainwashed so they do not want to touch you.
All these primitive things should be made crimes and policed. The lack of enforcement is the biggest problem.
BUT for LGBTQ....if they are living their lives in a particular way leave them in peace. The law against them in my opinion is dangerous seeing that all boarding schools..girls and boys practice this. If they were to take Sam George to police at even one school he will have to arrest some teachers who are known. Could be Sam George was a victim hence the law.
Murder is murder...prosecution
Paedophilia is sex without consent ..prosecution
LGBT is a relationship with consent. Leave them alone.
HMMMMMMMMM