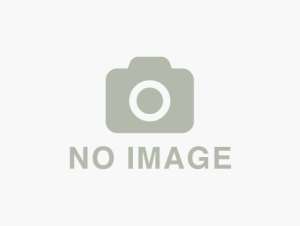 Most traders continued to conduct brisk business in Accra as Ghana celebrates its 50th anniversary.
As early 0530 hours at the Kwame Nkrumah Circle, most of them were found selling paraphernalia of the occasion including flags and hats made from paper being sold at 2,000 cedis each respectively at 2,000 cedis.
Other items on sale were scarves, pens, pencils all of which were made in the Ghanaian colours of red gold and green.
Both trotro and taxi drivers were also having a field day of transporting the large number of persons thronging to the Independence Square from all parts of the city at special independence rates.
These included women and men both young and old and children who were all dressed in the Ghanaian colours.
Other people who could not patronise the services of the trotro were seen trekking to the Independence Square amidst singing and dancing. Some of them who spoke to the GNA said there would rather walk to be part of the celebration at the Independence square than to stay back from the activities.
Mr. Kwabena Manu, father of three children told the GNA that he had been watching the parade on TV over the years but said: "this time I want to see things for myself."
"I may not be there to witness another 50 years so this is the time for me to witness this glamorous occasion," Mr Manu said.
Vehicles were stuck in traffic as some drivers made way for dignitaries to drive to the Independence Square.
A look at the Central Business District found pockets of food vendors who were seen selling in front of the closed shops.
Some traders were also seen displaying their ware such as dresses, T-Shirts, scarves in front of the closed shops.
Maame Ama Gyamea, a trader, told the GNA that she was unable make a lot of sales yesterday and decided to sell today because most of the shops had been closed down.
GNA