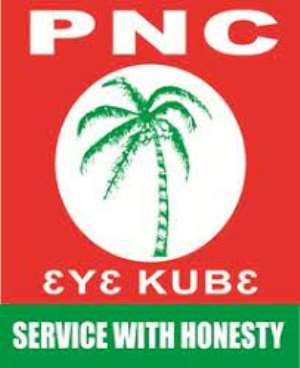 The People's National Convention (PNC) has commended Parliament for the passage of the Anti-Witchcraft Bill into law and called on the President to append his signature.
A statement signed by Ms Janet Asana Nabla, the PNC General Secretary, copied to the Ghana News Agency on Wednesday, said the passage of the Bill would protect elderly women in the country and prevent them from being dehumanised.
It said although the Bill came a little late, after some women had lost their lives and property, it was better late than never.
The PNC, therefore, called on President Nana Addo Dankwa Akufo-Addo to sign the law as soon as possible to enable its prompt implementation to prevent further dehumanisation and killing of innocent women.
It, however, expressed reservations over the shutting down of the witches' camps without putting in place the appropriate measures to reintegrate those women, who had lost their livelihoods and family, back into society.
The statement, therefore, appealed to the Government to facilitate the establishment of shelters or older people's homes for the elderly women, who had been rejected by their relatives and found it difficult to fend for themselves.
"Religion instructs us to take care of the elderly and be compassionate to them," it said.
GNA