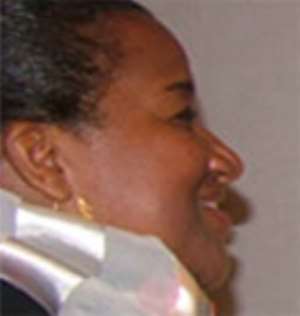 HFC Bank Ltd (HFC) commenced a public offer on February 5, 2007 to raise $5,000,000 by issuing its Series J US$ Housbonds.

The bonds are part of a US$35.00 million shelf-registered bond of which US$16.74 million have already been issued between 1996 and 2004.
All previously issued HFC Housbonds were listed on the GSE and the company plans to also list the Series J Bonds.
All but the Housbonds Series H have mature.
Applications are for a minimum of $500 and thereafter in multiples of $100 or its cedi equivalent.
Features of the bond include:
Interest rate of 100 basis points above the six-months USD LIBOR and a maturity period of five years (March 7, 2012).
It will be convertible from the third year to a property purchase deposit with HFC on the approval of a loan facility by the bank in favour of the Bondholder.
The raised funds will be used to refinance HFC's existing dollar denominated mortgages and to fund projected mortgages.
The offer closes on February 28, 2007.
HFC Bank Ghana Limited, the universal bank with a strong portfolio in mortgage financing, is to make available ¢100 billion to real estate developers to put up residential houses.
The facility will be managed on behalf of the Social Security and National Insurance Trust (SSNIT) and will be available to members of the Ghana Real Estate Developers Association (GREDA).
When this becomes available, HFC and SSNIT will be helping to reduce the over 500,000 units of houses in excess demand in the country.