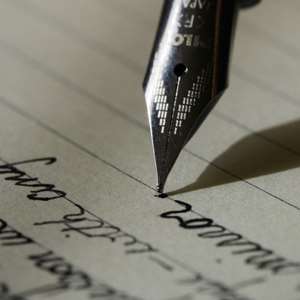 Sage, you posed the question: "Why should the IMF tell us our fate but not the loan seekers themselves and let the public know the consequences prior to adoption of those loans? If Parliament did not know, what is their reaction today?" Great question. Bravo.
Sadly, Father Joop Visser, ours is a system that is a metaphorical revolving-door-of-greed, through which those who win power, swiftly replace themselves with yesteryear's powerbrokers: and continue the process of milking Mother Ghana dry.
Our curse, as a wise and aspirational Africans, is that both the ruling NPP, and the largest of the opposition parties, the J. J. Rawlings-inspired National Democratic Congress (NDC) are two sides of the same coin-of-greed.
They are the two entities that make up the duopoly that has monopolised power throughout the life of the 4th Republic, thus far - and when it comes to the art and science of state-capture rent-seeking family-and-friends governance, alas, they are all in it together, oooo, Sage.
Their objective is sending their personal net worth to stratospheric heights within the shortest period possible - by any means necessary.
That is why one now understands those who think that nothing short of a Rawlings-type house-cleaning revolution, will end the mammoth-purloining of our nation's assets, by the big-thieves-in-high-places who dominate our byzantine system. Hmmm, 3y3nsem piiii, oooo, Sage.
Long story short: Nothing short of a Rawlings-type house-cleaning-revolution will end state-capture rent-seeking in Ghanaian politics, Ghanafuor - and it will be triggered by attempts to rig the 2024 presidential and parliamentary elections, as sure as day follows night, oooo, Ghanafuor Yoooooooo...