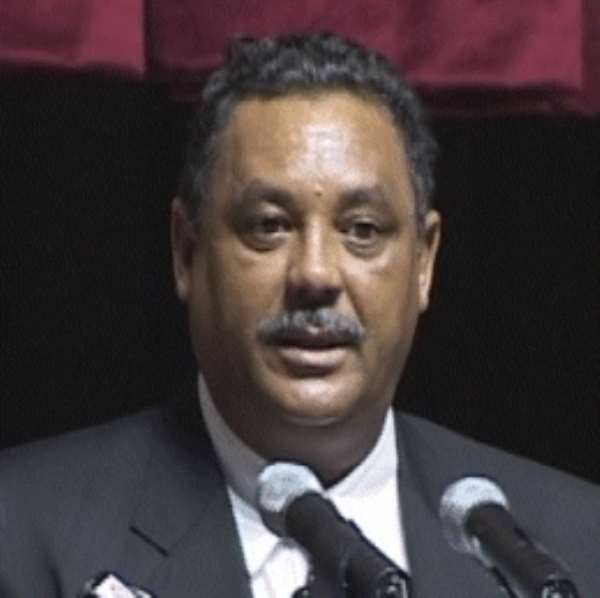 THE Minister of Tourism and Diasporan Relations, Jake Obetsebi Lamptey, has challenged regional managers of the Ghana Tourist Board to intensify their monitoring mechanisms to expose owners of hotels and guest houses who use their facilities as sex tourism and youth exploitation.
He cautioned that should the situation be allowed to go unchecked it could affect the nation as a hub of tourism destination in the sub-region.
Mr. Obetsebi-Lamptey threw the challenge when he addressed the annual performance report-January to December 2006 over the weekend in the South Tongu District.
The two-day conference is being attended by institutions under the Ministry of Tourism and Diasporan Relations.
Mr. Obetsebi-Lamptey stressed on the need for the managers to be vigilant and expose nefarious activities such as handing over those culpable to the law enforcement agencies for prosecution.
He observed that "if sexual exploitation of the youth is allowed in the jubilee year and beyond, it is likely to affect eco-tourism and undermine our tourism potential."
Mr. Obetsebi-Lamptey called for concerted efforts to fight sex tourism since it was a serious threat to the industry and the economy in general.
He explained that countries like Singapore, Malaysia and other Asian countries which used to be involved in the nefarious activity as a tourist attraction were discarding it and that Ghana must not allow it to be a tourist attraction to put the name of the country into disrepute.
Mr. Obetsebi-Lamptey charged the managers to develop efficient and effective intelligence and investigative measures that would enable them to combat crime decisively in collaboration with the law enforcement agencies.
He pointed out that the light against sex tourism and youth exploitation as tourist attractions must he fought through the adoption of coherent and coordinated strategies within a collaborative framework of the regional managers, law enforcement agencies and other stakeholders.
"The year 2007 is a jubilee year for Ghana to exploit its-tourism potential and nothing must be done to derail the process" He expressed concern about the inability of the ministry to meet its target of 1.5 billion dollars worth of tourists in the previous years and the complaints by tour operators on sanitary facilities in the hospitality industry and asked the regional managers to put mechanisms in place to create awareness towards the improvement of such facilities.
Mr. Martin Mireku, acting Executive Director of GTB, stressed on the need to improve on tourism management information systems to ensure tourism development and promotion particularly in the rural areas to increase international tourists from 396,652 to over 800,000 in the jubilee year.