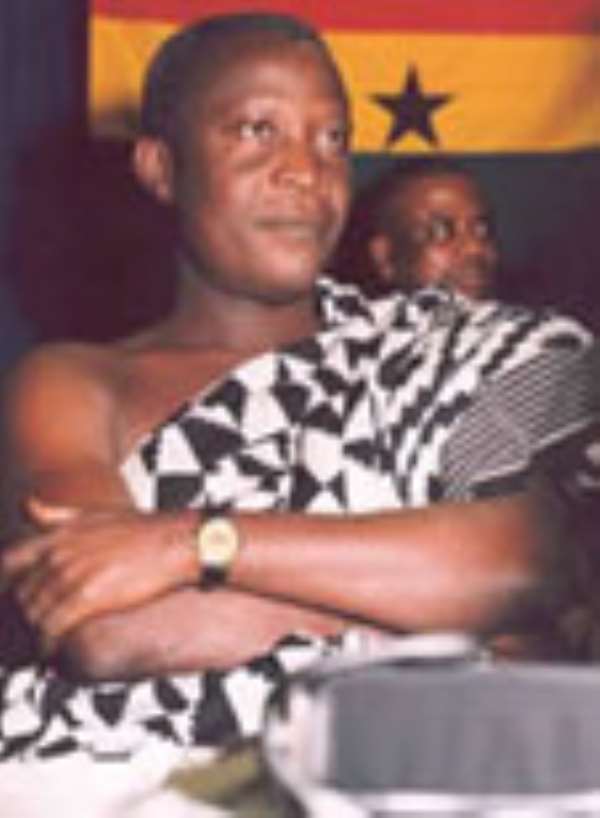 A study of Rural Microfinance Institutions and Government Programmes in Ghana conducted by the Ghana Microfinance Institution Network (GHAMFIN) has demonstrated that providing financial services to the poor is not incompatible with financial sustainability. The Rural and Community Banks (RCBs) stand out as strong performers in -both outreaches to the poor and financial performance.
According to the report, their high financial self-sufficiency despite relatively deep outreach to the poor confirms that lending to the poor can be financially sustainable, provided methodologies are sound and there is strong management and supervision (both internal and external).
Financial Non Governmental Organisations (FNGOs) also demonstrated that lending to the poor is not inconsistent with high rates of repayment and cost recovery, although most FNGOs in Ghana have to both become more efficient and generate more revenues if they are to break away from subsidy dependence.
In contrast, the report stated that the relatively poor performance of government programmes both in reaching the poor and in achieving high repayment and sustainability indicates that externally imposed conditions on (Rural and Micro Finance Institutions (RMFls) may be counterproductive. Again, however, the results depended on whether programmes are designed consistent with good microfinance practices and allow the intermediary RMFls to select clients and apply their methodologies, consistent with transparent criteria for utilizing the funds provided.
On reaching the poor the micro poverty outreach and performance assessment stated that microfinance is most likely to address national poverty when it is located in the northern zone or rural areas; hence location-based incentives may be warranted as incentives for RMFls to serve national poverty reduction objectives. The study conducted last year said microfinance methodologies are effective in improving the access of women to finance (although women clients are not necessarily poorer than men clients).
RMFls generally need to scale up their programmes to reach more clients with lower costs through economies of scale.
RCBs in particular need to lower lending costs in order to remain profitable.
Training, capacity building and incentives to more RCBs to adopt their own microfinance programmes could improve both their outreach to the poor and their financial performance.
Although FNGOs are covering their operating costs, they remain dependent on subsidized sources of funds, and need to improve their financial self-sufficiency in order to become sustainable.