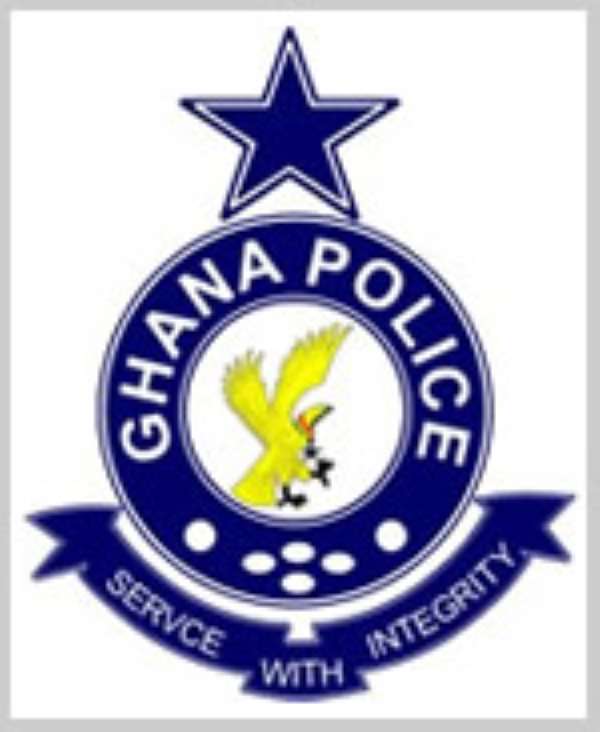 DEPUTY Superintendent of Police (DSP) Isaac Asante, Commanding Officer of Ho Police Depot has advised police wives to give their husbands the maximum support and encouragement to discharge their duties professionally.
He explained that without the maximum support and encouragement from them, their husbands could falter in the discharge of their duties.
DSP Asante gave the advice when he addressed the Depot WASSA here at the weekend.
He observed 'that as a security service, your husbands will abandon you in response to the dictate of their profession but you must continue to love, care and pray for us.'
He appealed to the Police Administration to beef up the human resource base of the unit, since the Regional Mobile Force existed only in name.
H mentioned accommodation for personnel and repair of electrical and sewage facilities which pose danger to the inhabitants.
DSP Asante assured the Police Administration of sustained quality training of recruits, assistance in the maintenance of law and order and defence of the flag of the service in the midst of numerous problems.,
Responding to concerns raised by the Commandant of the Depot, Deputy Commissioner of Police (DCOP) Bernard Dery, the Regional Police Commander, pledged to revive the Regional Mobile Force and ensure the recruitment of 50 artisans to reduce cost of maintenance in the service.
He hinted that 'henceforth police training will no longer be limited to the classroom but also inculcate the culture of maintenance and responsibility.
DCOP Dery stressed on the need for members of the service to be efficient and effective in combating crime through competitions among the various units.