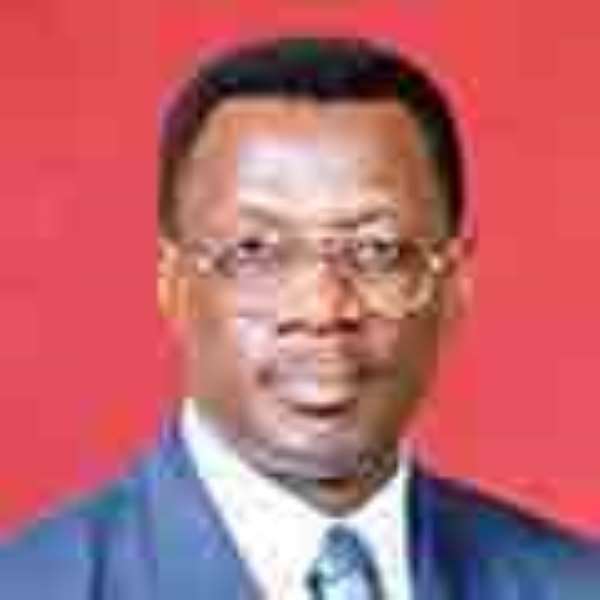 THE GHANA Shippers Council is hosting a two-day meeting of the Union of Africa Shippers' Council (UASC) in Accra from today.
The meeting is to discuss among other things, cooperation among member countries of UASC, and to engage the Europe West Africa Trade Agreement (EWATA) in discussions over general conditions of shipment of cargoes.
The USAC, which is composed of Shippers Councils of 15 Member Countries of West and Central Africa, is an organisation that works to promote the collective interest of shippers in the sub region in their dealings with suppliers of shipping services.
Some of the members who would be participating in the meetings include Shippers Councils from Nigeria, Togo, Benin, Burkina Faso, Senegal, Cameroon, Congo and Angola.
According to Nana Agyekum Gyamerah, the Public Relations Manager of the Ghana Shippers Council, it is to be noted that just as the suppliers of ocean shipping services are organised in associations such as shipping conferences consortia, alliances etc. to promote their interests, the Shippers are also organized through Shippers Associations to represent the interest of importers and exporters in their transport and trade relations.
International transport of goods, with sea link, involves complicated operations and the shipper (exporter /importer) has roles, responsibilities and requirements that must be fulfilled in his trade transactions.
Shippers Council therefore has a role not only in educating Shippers on these requirements of international transport and trade, but also to represent them and uphold their interests in relation to their dealings with suppliers of the shipping service.
He noted that the USAC meeting in Accra would therefore take stock of its cooperation efforts among Member Councils in their roles in the representing and empowering of importers and exporters as far as their dealings with shipping lines and other shipping services providers are concerned, and to seek further ways of strengthening the cooperation and solidarity among the Member Councils.

The UASC would also hold discussions with EWATA on general conditions of shipment of cargoes between West / Central Africa and Europe, and to discuss other issues of mutual interest for future consultations and negotiations.
The Europe/ West Africa Trade Agreement (EWATA) is a 'conference' or a special association of some major shipping lines operating on the West /Central Africa –Europe route.
The Port Management Association of West and Central Africa (PMAWCA) would also participate in these meetings in view of the very important role ports play in trade and transport relations, added Mr. Gyamerah.