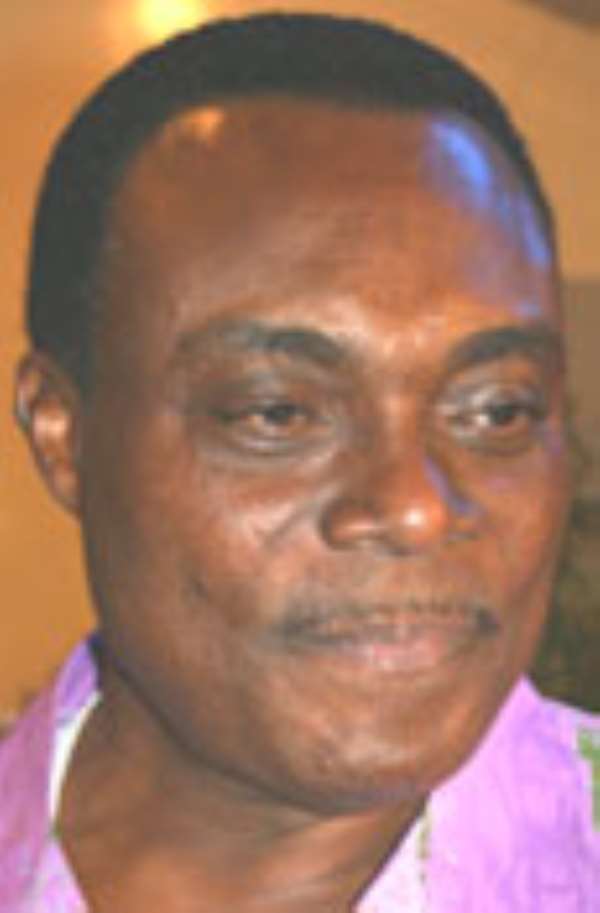 DR. (MRS.) Constance Bart-Plange, Programme Manager of the National Malaria Control Programme Ghana, has disclosed that malaria deaths in children in the country has reduced by half between 2003 and the end of 2006.
This, according to her, is as a result of the massive financial support Ghana has received from Global Fund (GF), a Non-Governmental Organisation (NGO) set up in 2002 by a G8 and United Nations (UN) collaboration to provide additional financial support to fight three deadly diseases, namely Malaria, HIV/AIDS and TB, that have been the major causes of death in the country and other parts of the world.
According to her, the country has so far received a total of US$56 million over the period from the GF, which they used in all the departments in the control of the above diseases.
Dr. Bart-Plange was speaking at a durbar organised in honour of the GF representative to Ghana in Tema last Friday.
"Malaria reported cases dropped from 3.5 million in 2003 to about 3.1 million in 2006", she said adding that the allocations were made to institutions, NGOs and CBOs across the length and breadth of the country.
Dr. Bart-Plange noted, "Allocations were made to all Regional, District and Health Research Institutions; Noguchi, FDB, EPA, KHRC KNUST, Korle-Bu children's block, 50 NGOs, Miss Malaika Ghana and Take Care Africa Foundation, which organised this programme".
She further stated that over 1.5 million treated mosquito nets have so far been distributed to pregnant women and children under five years of age in the country. One million treatment kits have also been sent to over 1,000 bed-net treatment centres which were also established throughout the country.
The National Malaria Control Boss continued that over four million tablets were distributed to all public health care centres in the country; 200 motor bikes and 900 bicycles were in addition given out to all the 10 Regions, Districts and NGOs in the country.
Dr. Caro Jacob, Chief Executive Officer (CEO) of GF in whose honour the durbar was held, on her part said her outfit was at the stage where it was aware of almost all the cost effective interventions to address the problems the three diseases were causing in the country, but had a problem with finance.
According to her, "We had developed draft strategic plans for the three diseases and even piloted a number of these interventions in a number of communities, but our main challenge was how to scale up these cost effective interventions country-wide and sustain such interventions.
"This was why we embraced the Global Fund initiative and worked assiduously towards its implementation in the country", she concluded.
She further disclosed that, so far, over US$113 million has been approved for all the six grants at this stage of the programme and more would be approved based on performance.