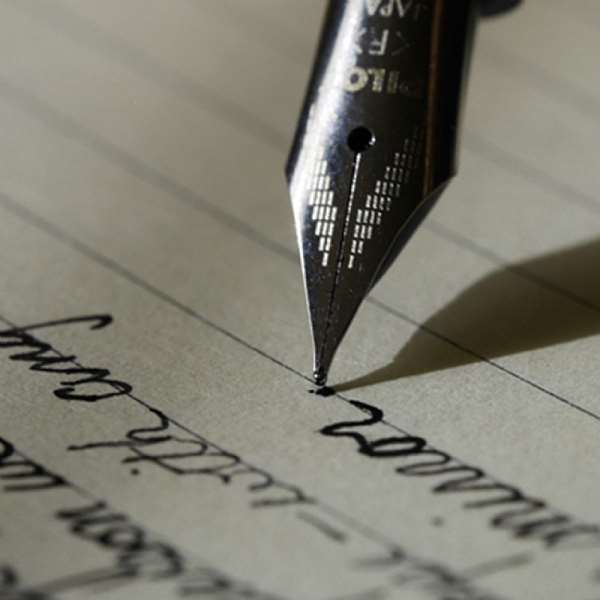 Gold prices in Asia were little changed, with the precious metal's appeal as an alternative to the dollar fading due to the U.S. currency's strength, and with oil prices recovering from yesterday's drop.

Gold generally moves in the opposite direction of the dollar, which gained against the Japanese yen and may be buoyed further by speculation the U.S. Federal Reserve won't cut interest rates anytime soon. Bullion is also viewed as a hedge against inflation, and often rises when crude oil prices fall.
"The market has been looking for direction from the oil and currency markets," said Hiroyuki Kikukawa, associate director of research at futures broker Nihon Unicom Corp. in Tokyo.
Gold for immediate delivery rose as much as $2, or 0.3 percent, to $635.40 an ounce and traded at $635.20 at 11:17 a.m. Mumbai time. It fell $2.00, or 0.3 percent, to $633.40 yesterday.
"For spot bullion, it's positive as the price has been holding well above $630 in the past several days," said Tatsuo Kageyama, an analyst at Kanetsu Asset management in Tokyo who forecast a price range between $650 and $600 in the short term.
Gold will rise to $645 in the next few trading sessions, according to Ramaswamy Iyer, chief executive officer at Mumbai- based Brics Commodities Pvt.
"We continue to be bullish on gold even though there is some pressure because of falling oil prices."
Oil prices have fallen 11 percent the past two months as mild weather in the U.S., the world's biggest oil user, trimmed heating demand and bolstered fuel stockpiles.
Gold futures for February delivery rose $1.10, or 0.2 percent, to $635.20 an ounce on the Comex division of the New York Mercantile Exchange at 11:19 a.m. in Mumbai.
Weaker Yen
In the currency market, the yen traded at 121.69 per dollar at 2:50 p.m. in Tokyo from 121.66 late in New York yesterday, when it fell to 121.80, the weakest since March 21, 2003.
The weaker yen has been driving investors in Japan to buy gold futures in Tokyo, pushing the benchmark contract up above 2,500 yen for the first time since May 18, said Kageyama.
Gold for delivery in December 2007 rose 6 yen, or 0.2 percent, to 2,507 yen a gram ($640 an ounce) on the Tokyo Commodity Exchange at 2:50 p.m. Tokyo time. This is the highest since May 18 for the most active contract.
Jan. 23 (Bloomberg)