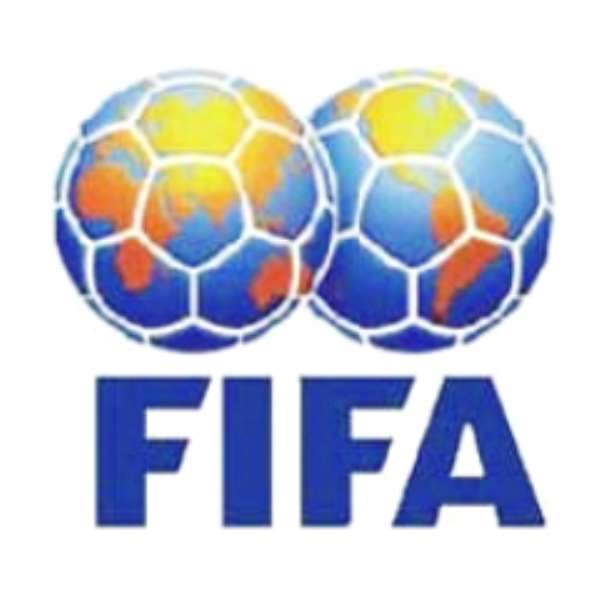 FIFA says a positive step towards the normalisation of football in Kenya was taken last week when a delegation representing the Kenya Football Federation (KFF) and Kenyan clubs met in Zurich in an effort to lift the suspension currently in place upon the East African nation.
A wide variety of topics were addressed the meeting chaired by FIFA official Jérôme Champagne, including the general state of Kenyan football and the re-launch of the national league.
Visiting officials included Mohamed Hatimy (acting KFF national chairman), Titus Mutuku Kasuve (acting KFF senior vice-chairman) and Gerald Chege (president of Thika United and representative of the Kenyan Premier League).
The case of Kenya will be discussed by the FIFA Associations Committee at its next meeting on January 31.