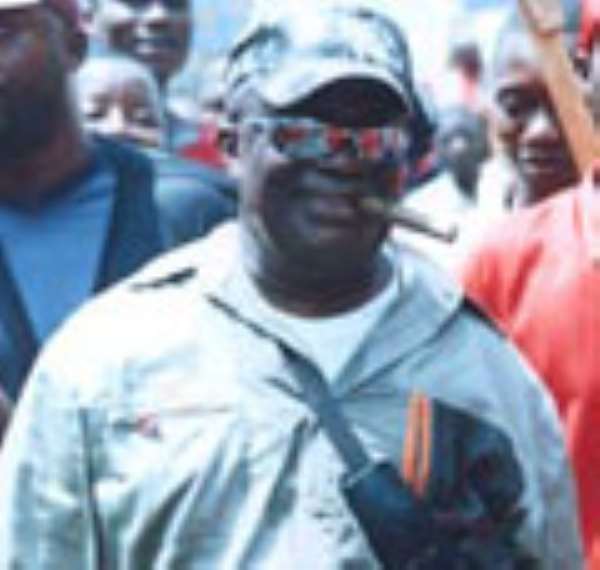 An Accra Fast Track High Court yesterday struck out a defamation application by Kofi 'Chuck' Wayo, acting National Chairman of the United Renaissance Party, against the Managing Editor of The Daily Guide, Gina Blay and three others. Costs of ¢2.5 million was awarded against him.
Kofi Wayo was seeking the court to grant him ¢1 billion in damages for defamation, and also a perpetual injunction against Daily Guide, restraining them, their privies, and assigns from further publication of any defamatory matter against him.
In her ruling, the Presiding Judge, Justice Irismay Brown said, Kofi Wayo and his Counsel, failed to file an affidavit in opposition to the defendant's application served on them on January 10, 2007, which was praying the court for an order to set aside the writ of summons issued by them (Kofi Wayo).
Neither Kofi Wayo nor his Counsel W H Augustt of Temple Chambers was in court. In November 2006, Kofi Wayo dragged the Managing Director, Gina Blay, A R Gomda, a reporter, Western Publication, all of the Daily Guide, and Alhassan Saeed, an Ag Secretary of the United Renaissance Party to court over an alleged provocative and defamatory story the paper carried in its October 16, 2006 issue on its front page titled "Kofi Wayo faces expulsion over fraud, bribery allegations".