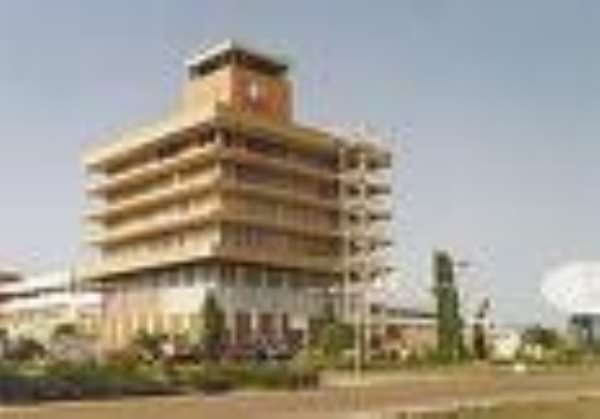 The Ghana Civil Aviation Authority (GCAA) says the interruptions in electricity supply to certain parts of the Kotoka International Airport (KIA) since last Friday are due to planned maintenance works being carried out on the electrical power systems at the Airport.
Mr Eric Noi, Public Affairs Manager, GCAA, told the Ghana News Agency in an interview that the exercise, which was being carried out by the GCAA and the Ghana Airports Company Limited (GACL), sought to improve power reliability at the KIA.
He said measures had been put in place to ensure minimal inconvenience to the travelling public, as well as various operators at the Airport.
In recent times, power outages have occurred at the KIA, with one receiving quite a measure of attention in the media.
At a press briefing, Mr Simon Allotey, Acting Director General (Technical) GCAA, said as an international airport, the KIA easily attracted attention, adding that even if power supply from the city mains was disrupted, the GCAA did not have to be affected.
He said stringent measures would be put in place to ensure that the flow of electricity at the KIA was not easily interrupted.