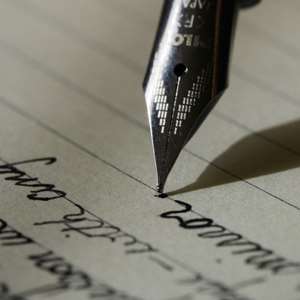 Arab Spring is a clear testimony to the article headline. Arab Africans in e.g. Tunisia and Egypt took their emotions in anger to the streets of Tunis and Cairo. Many people died, time was wasted, and really good chances were missed.
Three years after the uprising in Tunis the new construction was passed instead shortly after the change of power. The created vacuum led to confusion and people taking undesirable advantage of the situation to benefit themselves over the country's interest. In any society, there are people at the top, middle, and bottom. A vacuum created by the nature of human beings will be filled soonest with conflicting and confused ideas and people before the mainstream gets on top of the game.
Analyzing revolutions around the world in space and time the same old pattern can be observed. The pillars of the Revolution are Idea, a concept with structure, and a strategy.
Kuba, China, Russia, and French Revolution, and USA Independence (copied from France) caused counter-revolution at the time guns were silenced. This process often sees the new form of leadership to be of the old traditional style in modern dress. Zar Nicholas II of Russia that had killed e.g. opposition leaders was replaced by Lenin and Stalin well known for their killings of Millions of their own people. Before King Ludwig XVI was beheaded and replaced by Emperor Napoleon Bonaparte of France someone that let many fellowmen be killed on the battlefields of Europe.
In secret or with cleverness in the open even under government surveillance change is possible. Germany reunification the uprising of the people in East Germany was partly organized publically as well as privately or in churches.
Clever minds find ways to get prepared years ahead of a radical change and avoid a dangerous vacuum or the threat of counter-revolution. Knowing what a country really wants and not only what people are against makes all the needed difference. In black and white written constitution draft, a governmental structure plan answering the question of how the finance the few future and transition period, how to deal with the old elite, the action plan, and who should head which department in the framework of a generations-long time future of 50-100 years minimum will shower any nation with blessings. Only foolish people will fall back into the darkness of the wind of change.
Africa's elite well knows to criticize the current state of affairs in their nations. Busy bodies as they are they attack the men in charge. When scrutinized about their vision for their nations or Africa as the continent they come to you empty-handed no book of hope in their hands.
When such people blow into the trumpets of change walls break down in stupidity as this elite is not capable of building new walls around their nations for citizens inside to blossom and enjoy a better life for a long time.