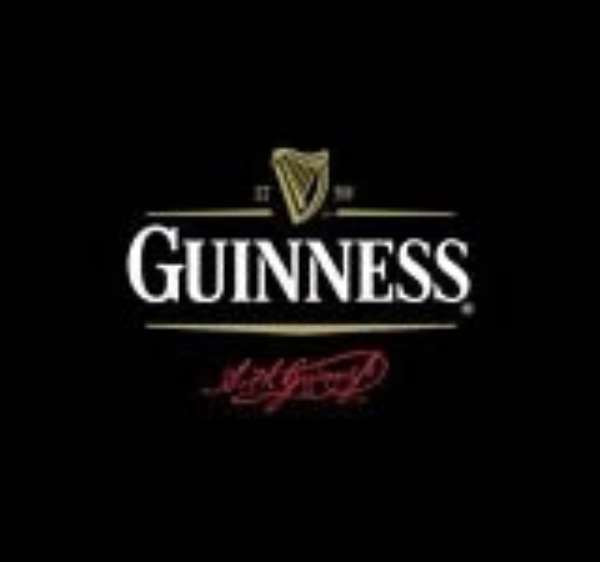 Guinness Ghana Breweries Limited (GGBL) has presented sponsorship package of ¢10 billion cash and kind to the Ghana @50 Secretariat, towards the celebration of the country's golden jubilee.
Leading the delegation from GGBL to present the donation to Dr. Charles Wereko Brobbey, Chief Executive of Ghana at 50 in Accra yesterday was the Managing Director, Mr Seni Adetu, accompanied by the Director of Corporate Relations, Mrs Pamela Djamson-Tettey; Human Resource Director, Mr James Kwofie; Marketing Manager, Mrs. Shirley Shooter and Communications Manager, Edwin Baffour.
Mr. Seni Adetu said that the sponsorship package was in fulfilment of a promise made when representatives of the GGBL Executive Team paid a courtesy call on President J. A. Kufuor at the Castle at Osu in October.
He said, "I am delighted to announce that GGBL, in fulfilment of a promise made to the President in supporting [email protected] Secretariat with a cash and in kind donation of ¢10 billion including 2000 crates of assorted beverages.
"We are proud to support such a worthy cause on such a historic occasion as the Golden Jubilee of Ghana's Independence".
He said GGBL is committed to being the most celebrated business in Ghana, and being a strategic partner with government in celebrating the 50th anniversary of the nation adding that the company GGBL will partner with the Secretariat to organise various social events nationwide to mark the celebration.
Dr. Wereko Brobbey thanked Mr. Adetu and his team for the generous contribution from GGBL, which he said, would play a big part in ensuring that the celebration would be a success.
He urged the management of the company to continue playing the vital role it has played in meeting its social responsibility obligations in Ghana.
GGBL was last month awarded the third place in Ghana's prestigious Club 100 listing of corporate bodies, and now becomes the highest ranked manufacturer of fast moving consumer goods in the country.
This is the third year in a row that the company has featured in the top five of the listing compiled by the Ghana Investment Promotion Centre.