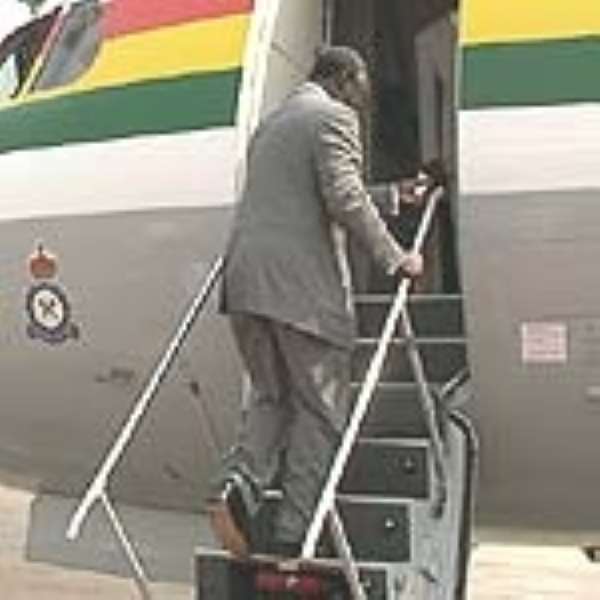 President John Agyekum Kufuor would leave for Ouagadougou, capital of Bukina Faso, on Thursday to attend an Ordinary Session of the Economic Community of West African States (ECOWAS).
The meeting of the Sub-Regional Grouping was originally scheduled for December 21, 2006 but was called off due to the security situation in that country at the time.
Mr. Andrews Awuni, Press Secretary to President Kufuor, told a press briefing in Tamale that the main highlight would be the election of a new ECOWAS Chairman.
Nigerien President, Mahamadu Tanja, the current Chairman has completed his two terms.
Mr. Awuni said the meeting would also be used to inaugurate the new ECOWAS Commission, with Dr. Mohammed Ibn Chambas as its President assisted by seven other Commissioners.
President Kufuor is expected back home on Saturday, January 20. He is currently on a two-day working visit to the Northern Region.