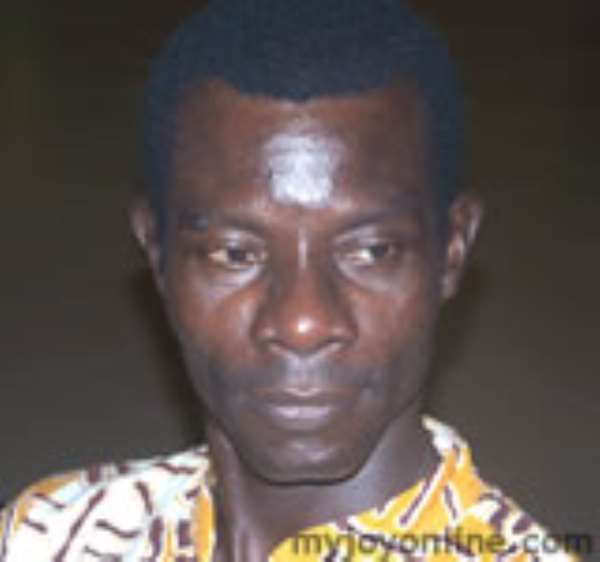 The President of the National Association of Graduate Teachers (NAGRAT), Kwame Alorvi has expressed dissatisfaction with the new salary increment announced for teachers.
Mr Alorvi said the increment announced by the government failed to address the disparity between teachers and other public workers especially those in the health sector.
Mr Alorvi stated that the increment was between 30 and 35 percent and not between 30 and 60 as reported in the media.
He said teachers were not calling for absolute salary but also the relativity between them and other workers, adding that with the current increment, the salary gap between teachers and other workers remained very wide and only make a mockery of the teaching profession".
Mr Alorvi appealed to the government to take a second look at the entire salary structure to solve the relativity problem. He called on teachers to join hands with their leadership so that with one voice they could be heard in order to make the profession admirable to the younger generations.
Source: GNA