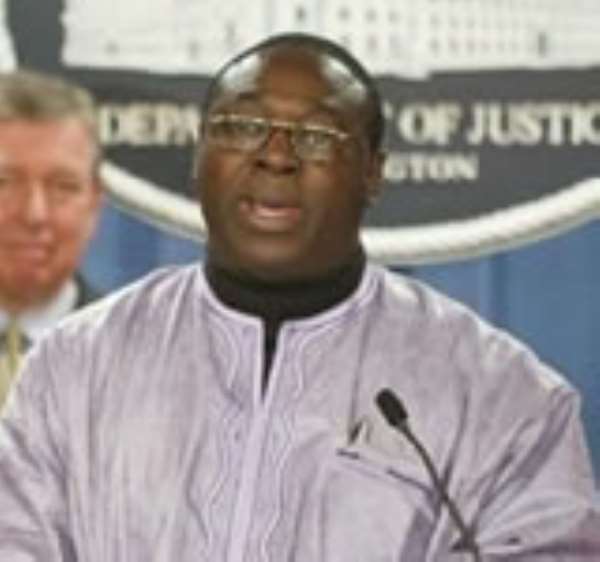 Police have played down media reports of serial murders at Suhum in the Eastern Region.
They said findings from their initial investigations had ruled out the involvement of serial murderers in about four deaths.
According to the Heritage newspaper in a news report on Monday, at least four persons had been killed under mysterious circumstances since last year.
The latest victim was said to be one Kwabena Sarfo, whose body was discovered in a drain on Sunday morning. He had attended a funeral on Saturday but failed to return home.
After the publication on Monday, the Inspector General of Police, Patrick Acheampong asked the police to investigate the veracity of the media reports and in less than 24-hours after the directive, police say there was no evidence of activities of serial killers.