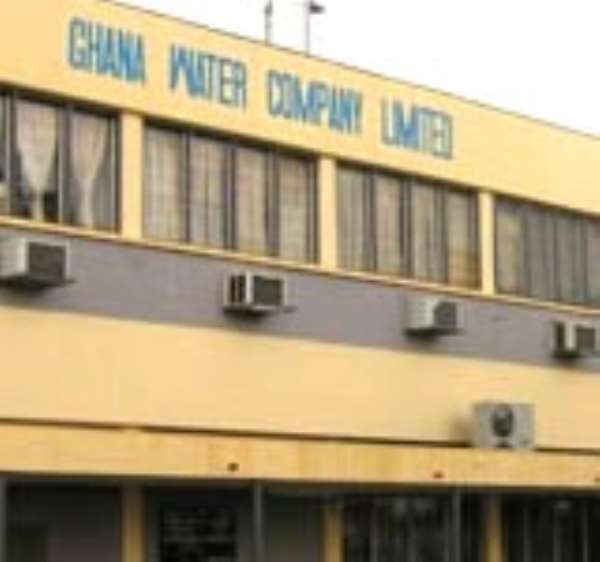 Mr. Yaw Addae Mensah, Brong-Ahafo Regional Manager of Ghana Water Company Limited(GWCL) has appealed to customers to make judicious use of water in order to conserve the commodity during the harmattan season.
He observed that in February 2001 and 2002, the effects of the season culminated in the drying up of River Tano, source of supply, which massively affected water distribution to Sunyani and its surrounding communities including Chiraa, Nsoatre, Yamfo, Acherensua, Hwidiem and Kenyasi.
In an interview with the GNA on Monday, Mr Mensah said the water level of the river was 80 centimetres and was at its all time best, and gave the assurance that the company would met the demands of customers.
He said farmer were advised against irrigating tomato farms and other dry season vegetable farming that could abstract flow of water from River Tano upstream of the Abesim water works through Chiraa to Techiman.
Mr. Mensah said the company has also educated the people against polluting water bodies with agro-chemicals and washing of vehicles and farming along the banks of water bodies and the setting of fire to bushes.
Mr. Mensah explained that bush burning destroyed the vegetation thereby adversely affecting rainfall pattern, stressing that the company had put in place adequate measures to forestall the drying up of the river.
"We have drilled eight boreholes, all located at the airport and the estates areas in Sunyani and when the need arises we shall use our tankers from Berekum to deal with the problem", he said.
The regional manager said the government was making serious efforts to secure funding to permanently address the perennial water problem in Sunyani and its environs.