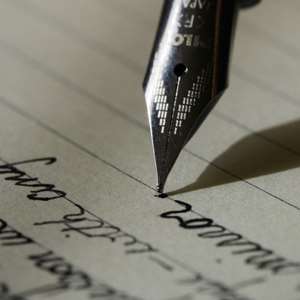 I was amazed as in both wonder and admiration to come across two female driver's mate when l went on holiday in Ghana.
They are both mates on passenger buses plying specific routes within the Greater Kumasi metropolis.
Taking a stroll in a street by the Kumasi Baba Yara Sports Stadium, l saw a "trotro" bus pass me by with a woman in her late sixties as a mate.
I could not stop thinking how come?
A woman by facial impressions to be in her late 60s as a mate? I could guess she is there wife of the driver, or the vehicle belongs to her son or daughter.
Probably for the avoidance of a male mate pocketing a chunk of the daily proceeds, she has decided to become the mate herself.
On another occasion, l saw a very beautiful woman in her late twenties to early thirties also serving as a mate.
This goes to tell that the hard jobs that men do, women can also do them and probably much better.
When l questioned friends as to why this sudden change or occurrence, they told me such females are wives of the drivers. Very impressive indeed!
African Women men generally can be more trustworthy when put in charge of finances than men hence what l saw.
I tip my hat to these women for their hard work and hope they will be honest to do the job as is expected of them by their husband.
Rockson Adofo
Tuesday, 28 February 2023