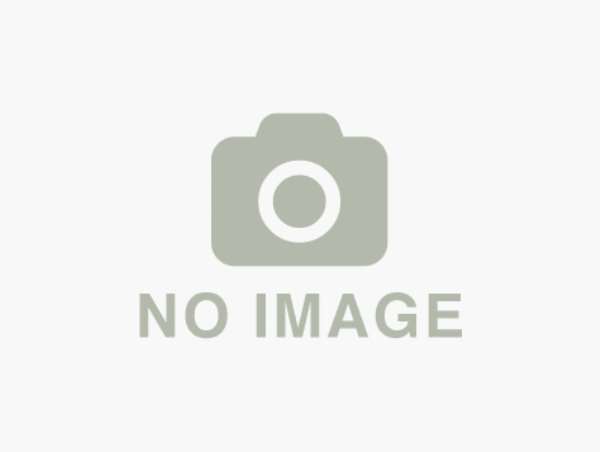 Authorities of the Kwame Nkrumah University of Science and Technology (KNUST) have called for a closer collaboration between the university and corporate bodies in embarking on pragmatic programmes, projects and commercial ventures to facilitate the socio-economic development of the university.
The authorities mentioned particularly the construction of hostel facilities for students, institution of sponsorship packages for research work, student attachment and exchange programme as well as home ownership for lecturers as some areas corporate bodies should commit resources to.
Professor Kwasi Kwafo Adarkwah, Vice-Chancellor of the university, made the call when a delegation of the Home Finance Company (HFC) called on the university authorities in Kumasi to have preliminary discussion with them on some projects the company intend to embark on, in collaboration with the university to facilitate economic and academic activities on campus.
The projects include home ownership scheme for lecturers, construction of one-stop shopping mall at the commercial centre of the university, rehabilitation of the swimming pool, sports complex and chalets at the university's botanic garden.
Prof Adarkwah said in view of the fact that the university depended mostly on government subvention to run its affairs, which in most cases was insufficient, his outfit would continue to explore avenues to boost internally generated funds.
He commended the management of HFC for the giant step it had taken and said to further concretise their collaboration with the university, the two institutions would soon sign a Memorandum of Understanding (MOU) for the smooth take-off of the projects.
Mr. Asare Akuffo, an official of HFC and leader of the delegation, expressed gratitude to the university authorities for their resolve and efforts to develop the university into a centre of excellence.
He said to ensure the successful take-off and further completion of the projects, the HFC was teaming up with some financial institutions to ensure the speedy funding of the projects.