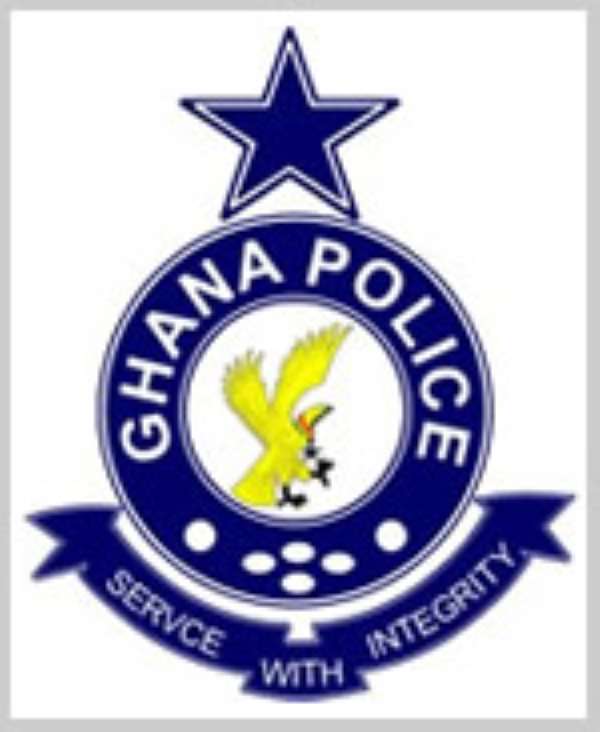 The Domestic Violence and Victim Support Unit (DVVSU)of the Ghana Police in Sunyani have mounted a search for the head pastor of the Cherubim and Seraphim Church at Atronie, a suburb here, for jumping bail in a sexual assault case levelled against him.
Prophet Joseph Boakye jumped bail in the case in which a female member of the church reported that he sexually harassed her.
The incident, sources said, has divided the membership of the church at Atronie with some saying that that had been his habit.
It has also affected the marriage of the woman, whose husband want to seek divorce after he heard of what happened between the pastor and his wife.
The search for Prophet Boakye followed a complaint lodged at the Sunyani office of the DVVSU by Yaa Ampomah, mother of Gyamfua, who accused the Atronie police of being behind the escape of the head pastor and making it look like "my daughter is a prostitute and flirting with the pastor.
She claimed that the police deliberately released the Pastor to show that there was no case for him to answer. She said many trips she made to the police did not yield any result until she reported the matter to the Sunyani Office of the Domestic Violence and Victim Support Unit who called for the docket and asked the police to bring back the prophet or fulfill the bail conditions.
Assistant Superintendent of Police (ASP) David Amoako, head of DVVSU, when contacted by the 'Spectator' confirmed the story but would not give details saying the case was being investigated.
Speaking to this paper, Gyamfua's mother said, that the daughter developed some stomach problems somewhere in October last year. "Together with her husband, we rushed her to the church camp at Atronie where she was receiving treatment."
Prophet Boakye, the woman alleged, while offering prayers for her in the night attempted to have sex with her but she raised an alarm which attracted the attention of some of the church members.
The following day a report was made to the police who arrested the prophet and detained him only to release him later, but he has since not been seen.