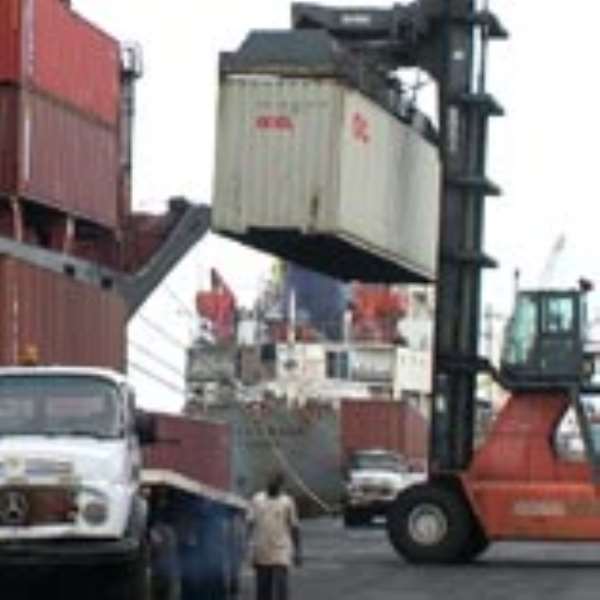 The Maritime and Dockworkers Union has protested demands by the Internal Revenue Service for about 6,000 casual workers within the country's ports and harbours pay tax arrears from 2003 to 2005.
The Trades Union Congress sub group said the payment of tax on the wages of casual workers with retrospective effect was not feasible and an affront to their fundamental rights.
The IRS however indicated that its demand for the payment of the tax arrears estimated at ¢3 billion is premised on legality and the policy of "pay as you earn" and that the tax arrears will have to be paid.
The Assistant Commissioner of the IRS in charge of Collection, Kwesi Yankah said that the demand was being made on the management of the GDLC to pay the tax.
The National Executive Council of the MDU, at the 51st Session in Takoradi vehemently protested against the decision of the IRS.
Prior to 2005 when the IRS instituted the payment of tax by casual workers on their wages, the casual workers of GDLC retrenched by the Ghana Ports and Harbours Authority did not pay tax on their meagre wages because of the tax exemption granted on them. They were classified among the vulnerable sections of workers with irregular incomes and poor working conditions.
The General Secretary of the MDU, K. Owusu Afriyie in a statement said the Union did not oppose the payment of taxes by the casual workers but the retrospective nature of the demand being made by the IRS.
The union explained that casual workers in the maritime industry had in the past earned slave wages and toiled at the expense of their health to make the industry viable and therefore called for a wavier of the tax arrears.
Mr Yankah explained that an audit was carried out by the IRS which revealed that the casual workers were not paying tax between 2003 and 2005.
The Assistant Commissioner said a team from the IRS had been sent to the GDLC to handle the issue and insisted that the arrears would have to be paid.