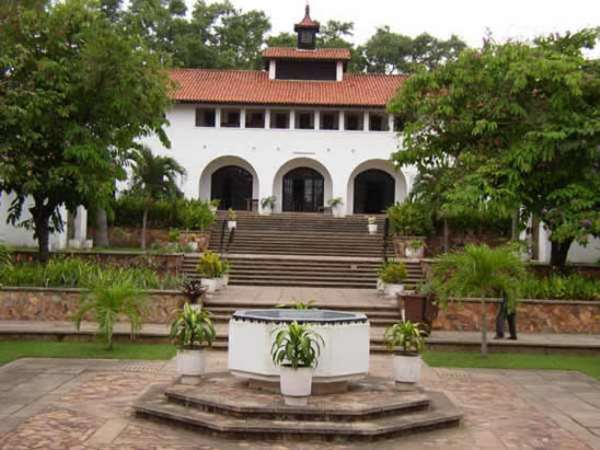 With effect from this academic year, only applicants with the West African Secondary School Certificate Examination (WASSCE) and the Senior Secondary School Certificate Examination (SSSCE) will be admitted to the University of Ghana to pursue degree and other courses.
This follows the phasing out of the admission of applicants with General Certificate of Examination (GCE) Ordinary and Advanced Level certificates from the 2007/2008 academic year.
Applicants with the ordinary and advanced level certificates are, therefore, being advised to apply through the mature students examination system to pursue degree programmes at the Accra City Campus of the university.
The Director of Academic Affairs of the University of Ghana, Mr E.A. Amartey, told the Daily Graphic that the university wanted to concentrate on admitting applicants with the WASSCE and the SSSCE.
He gave the assurance that those with the 'O' and 'A' levels would, however, be catered for through the mature students programme at the Accra City Campus (Workers College) and that "we admit some mature students into Level 200".
He, however, said applicants with the London GCE 'O' and 'A' levels would be admitted since those courses were still being pursued in Britain.
Applicants with 'A' level were admitted to Level 200 while those with the SSSCE were admitted to Level 100.
Mr Amartey said the admission of applicants midstream sometimes resulted in the university overstretching its facilities, among other difficulties, saying that, for instance, "when we admit about 200 senior secondary school applicants at Level 100 for Economics and admit more than 100 'A' level applicants at Level 200 for the same course, we end up having more students using the same facility".
He explained that the university sometimes got about 400 people applying for admission with the old WAEC certificates.
He noted that the university had even gone to the extent of admitting 'A' level applicants with aggregate 14 in the past.
Mr Amartey explained that the university also wanted to discourage the recycling of students, as some applicants who had completed other universities sometimes applied to do first degree at the University of Ghana.