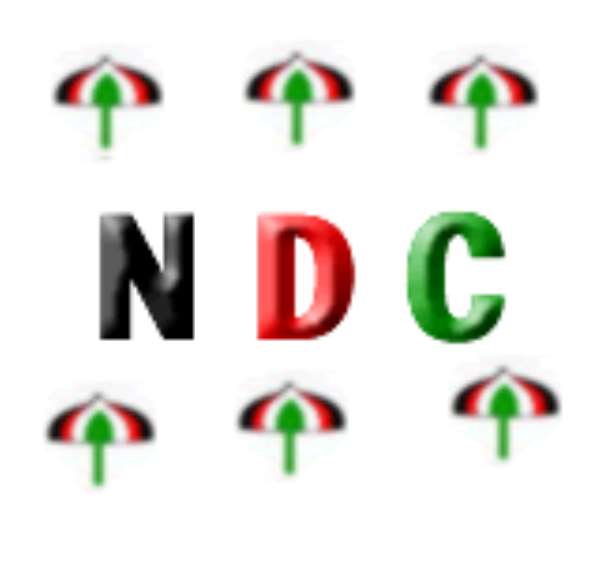 Ghana's main opposition national democratic congress party (NDC) is reportedly planning to hold a second delegate congress to elect a new flag bearer for the 2008 general elections. This follows speculation that former vice president and the party's current presidential candidate John Atta-Mills is not well. But the party says Atta-Mills is well and that it is not considering holding another congress to elect a new flag bearer.
Elvis Afriyie-Ankrah is the deputy general secretary of the NDC. He described the reports as preposterous.
"Throughout my political life I've heard and read preposterous stories but this for me is the most bizarre and ridiculous of all the stories that I have ever heard… We've had a successful congress, Professor Mill won by a landslide and is the presidential candidate of the NDC and it stays that way for 2008 elections and it's as simple as that. There has never been intimations or discussions anywhere. So for me, it's a figment of some ones morbid imagination," he said.
Afriyie-Ankrah said though the former vice president had been ill at one point, he is now as fit as a fiddle.
"Yes it is true that Atta-Mills was not well at a certain time and he went to South Africa for treatment. Does it mean that when somebody is not well for a certain period of time that the person will never be well again? Haven't we all been sick one time or the other in our lives? Do we all know when the Lord will call us? So for me, it is really preposterous," Afriyie-Ankrah noted.

Afriyie-Ankrah continued," This whole issue about he is not swift therefore he is not well, now it's part of the negative mentality that we have…Two days after the party's congress he (Atta-Mills) called me to meet him for a discussion. I had difficulty getting out of bed and when I met him he was looking very fit and very healthy and I said my goodness, this is somebody who they claim is very sick?
Afriyie-Ankrah said the party is confident of coming to power in the next general elections.
"We are very confident but not complacent that we stand a very good chance of coming back to power because when you look at the track record of the NPP (ruling New Patriotic Party), they've made a lot of promises that they've not been able to keep. But when you look at the personality, the stature and standing of Professor Mills, I call him the political saint because he has been in political office for over thirty years and there is no hint of a scandal around him," he said.
Afriyie-Ankrah said the party would build on the incorruptible reputation of the former vice president to come to power.
"This is somebody who is incorruptible, this is somebody who has integrity and this is somebody who has shown that indeed he is an honest and selfless and matured person and who has a vision and love for this country, and I believe that is a very good platform for us to move forward and win the elections and develop this country," Afriyie-Ankrah said.