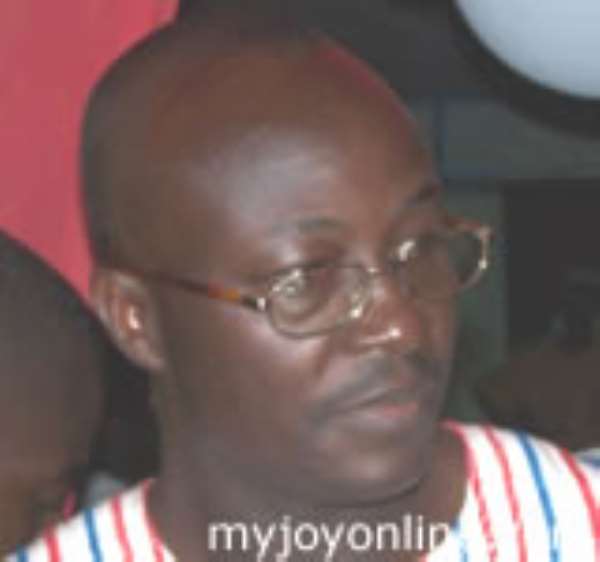 Nana Ohene-Ntow, General Secretary of the ruling New Patriotic Party (NPP) on Saturday acknowledged that in spite of the monumental performance of the Government there was still much more to be done to give Ghanaians the contentment they rightly deserved.

"So far the NPP Government has put in place structures and policies aimed at uplifting the living standards and welfare of the people and these continue to yield positive results, but we still have room for improvement," Nana Ohene-Ntow stated in a New Year message issued in Accra.

He urged Ghanaians to take advantage of the many job opportunities created by the Government in the coming year stressing; "with these opportunities the chances of success in 2007 are brighter".

The NPP therefore, appealed to Ghanaians to subdue their individual and partisan interest to those of mother Ghana and come on board the development train of the country under the direction of President John Agyekum Kufuor.

He also expressed gratitude to Ghanaians for the support and encouragement they have given to the party in the past and expressed the hope that the goodwill would be sustained in the coming years.

And from the Central Region, the Ghana News Agency reports that the Member of Parliament (MP) for Asikuma-Odoben-Brakwa constituency, P.C Appiah-Ofori has urged members of the NPP to work harder within the next few months if it is to retain the seat in 2008.

He said the question every MP should be asking is what they have done for the electorates that voted them to power and urged those who have done nothing to make amends or would lose the next elections.

Mr Appiah-Ofori, who was speaking at an end-of-year Central Regional luncheon of the party, noted that the National Democratic Congress (NDC) party served two terms and was removed from office and asked his colleagues whether after serving two terms the NPP would also lose the seat in 2008.

He urged them not to ignore the electorates and endeavour to honour all their promises before the 2008 general elections.

On the progress of the country, he said corruption and the under declaration of taxes by businesses, companies and individuals were impeding the nations development, saying because of that an amount of 80 trillion cedis was lost by government this year alone when three companies which he failed to mention failed to pay the correct taxes to the government.

He said no meaningful achievement would be made by any government if corruption and cheating by companies were not checked.