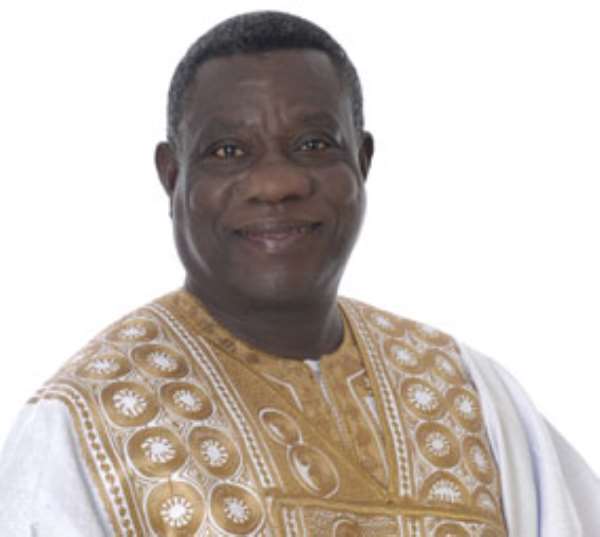 Just a week after defeating three other constants to become the National Democratic Congress' (NDC) flag bearer and leader, Prof. John Evans Attah Mills is said to have come under heavy pressure from power brokers from within the party to step down.
Insiders told Ghananewstoday that advocates of the "let-Mills-step-down crusade" are using his health status, which is believed to be deteriorating, as basis to force the law Professor to step down.
However, Prof. Mills has strongly reacted to the reports, virtually describing them as mischievous and untrue.
"I am not sick. Theses people are not my doctors and I wonder how they know I'm sick", Prof. Mills said, expressing disappointment.