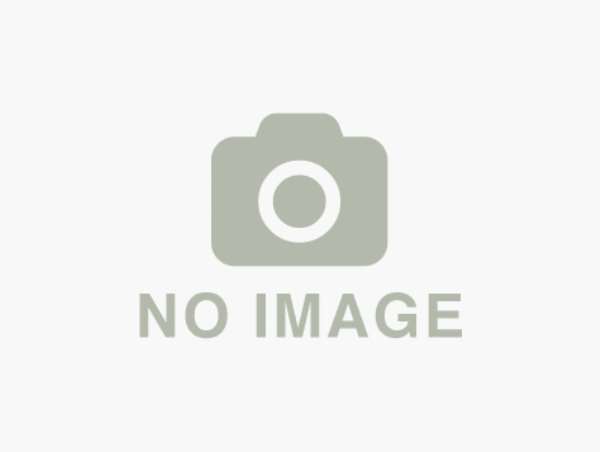 Some members of the Forestry Task Force who sustained injuries following an assault on them by a gang of illegal chainsaw operators at Breku, near Asankare in the Asante-Akim South District of the Ashanti Region.
The task force was delegated by the Juaso Forest Services Division (FSD) to retrieve some illegally sawn lumber from the North Formanso Forest Reserve.
Bright Manso-Howard, Juaso District Manager of FSD, said that the assailants mounted a road block at an obscure portion of the road leading to the reserve where they hurled stones from all directions at them resulting in the injury of five members of the team, while the windscreens of two vehicles in which they were travelling were smashed.
The injured have since been treated and discharged from the Juaso District Hospital while investigations continue.