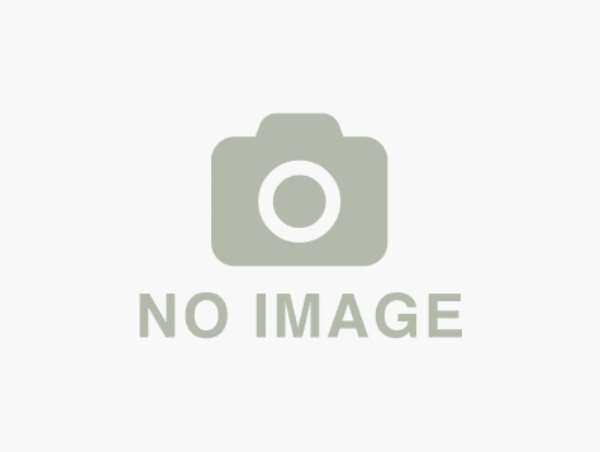 NINE people died and 20 others were injured when a cargo truck in which they were travelling from Yendi to Tamale was involved in an accident at Tua, near Sang, on Christmas day.
The dead included one woman and none had been identified as at press time yesterday.
The driver of the cargo vehicle, Yushewu Alhassan, who escaped unhurt told the Times that a tipper truck grazed the left side of his vehicle, causing it to veer off the road.
He alleged that the tipper driver was travelling with only one headlight, making it difficult for him to determine whether it was a motorbike. Police sources at Yendi said the tipper truck sped off after the accident but the driver was arrested later.
The Commander of the Court Unit of the police Emmanuel Baah, said the matter was being investigated, including why the cargo truck had more than the required three persons on board.
The Times learnt from the Tamale Teaching Hospital that the hospital authorities and the police are collaborating to release the bodies to their families for burial as early as possible because the mortuary fridge is not functioning.