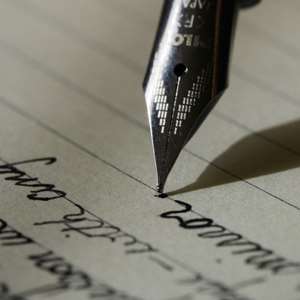 Last week saw massive protests in South Africa over measures of load shedding. Power outages have hit the economy hard. For hours lights and machinery gets turned off due to a lack of power.
South Africa is not the only African country facing severe power problems as the African sun had decided to abandon the nation and shine more in Germany and the rest of Europe. The north of South Africa is dry, a difficult terrain to use for planting fruits and vegetables or livestock.
Unlike other African societies facing Dumsor Dumsor (Ghana's expression for no power for all) harming the economy especially small and medium indignant companies with little money to invest in alternatives laying off staff South Africa is diving into a much greater mess. 32 years ago Nelson Mandela promised his black people not only the same rights as all people in the Rainbow Nation but a better life. 45% unemployment rate and 60 Mio. people means approx. 14 Mio. mostly black South Africans are unemployed with no hope but increased frustration resulting in violence, crimes, and killings.
Watching the real estate market in South Africa it is obvious the country sees again an exodus of white people to flee the country. After Nelson Mandela became President a wave of white farmers left the country; now the second wave is leaving their homes behind. Farming is essential for the social and political survival of a nation. Like in Zimbabwe black farm workers were not trained to be effective Farm Managers. That reason contributed to the starvation and poverty of the former food-exporting great nation of Zimbabwe.
South Africa could see the same trend but with more harmful effects. The race discussion could be emerging again with unpredictable consequences. It is interesting to note that still white people start businesses in South Africa and identify a future for their families. These are not romantic dropouts of their societies but rather Scientists that see the country as a challenge that can be organized by scientific minds. This new approach could potentially stand the test of time and benefit the nation while through the backdoor finding their way into politics and overtaking it to replace what is hindering the Rainbow nation from seeing the full potential of the sun and harvesting its given blessings.
Let the sun again shine for ALL in South Africa!