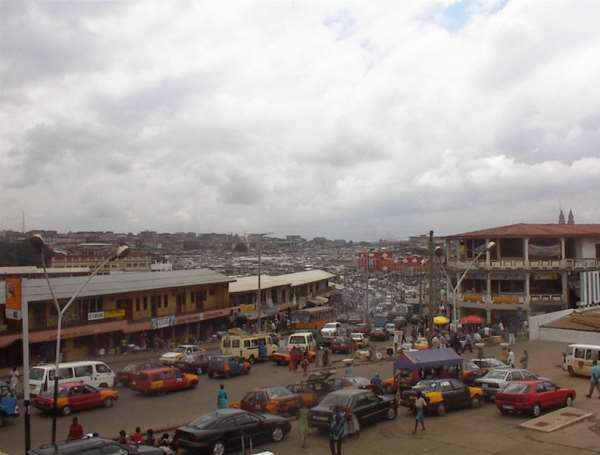 Mr James Anti, the Executive Director of K.E.K. Insurance Brokers Limited, has observed that most buildings in the Kumasi metropolis do not have insurance covers and described such practices as unfortunate and risky.

He noted that it was necessary for houses to have insurance policies on them as a "protection" in case of any accident or catastrophe.

Mr Anti made the observation at an end-of-year- get-together organised by the company for its staff and clients in Kumasi at the weekend.

He cited as example recent developments in the Kumasi metropolis where buildings under construction keep on collapsing and destroying valued lives and property.

The Executive Director said it would be in the interest of landlords to have policies on their buildings and stressed the need for businessmen and the general public to always contact reputable insurance firms for free insurance consulting services whenever they were undertaking such projects.

He commended the staff of the company for the good work done during the year and urged them to have good cordial relations with their clients to ensure the development of the company.
Mr Charles Bennin, Kumasi Area Manager of the company assured that the company would continue to render quality services to the people and asked them to patronise their services.