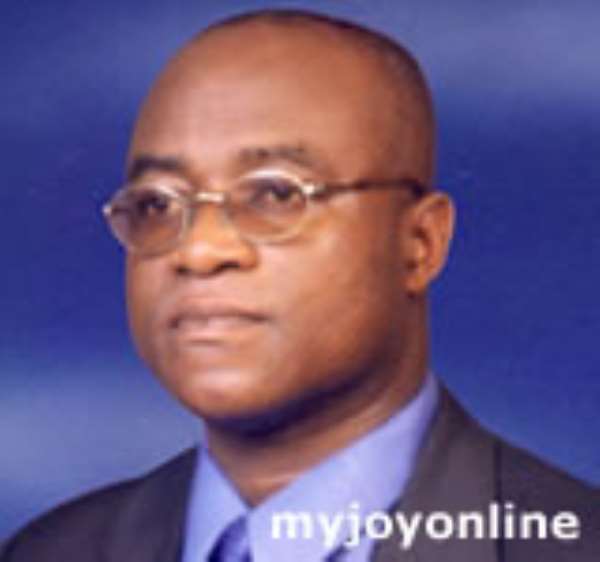 A member of the Council of Elders of the New Patriotic Party (NPP), Mr Appiah-Menkah has congratulated the National Democratic Congress (NDC) for the peaceful manner in which the party held its recent Delegates Congress to elect its Presidential Candidate for the 2008 general elections.

"I commend Flight Lieutenant Jerry John Rawlings, former President and Founder of the NDC, Professor Evans Atta- Mills, Presidential Candidate-Elect, Delegates and the losing Presidential Aspirants for the maturity they exhibited which ensured an incident free congress", he noted.

Mr Appiah-Menkah was speaking at the Annual Delegates Conference of the Suame Constituency of the NPP at Suame in Kumasi on Friday.

He said it was crucial for political parties to always exhibit and appreciate internal democracy for the sustenance of the country's infant democracy.

The member of the Council of Elders noted that democracy rests on respecting each other's views and therefore cautioned the citizenry to be tolerant of divergent views to enhance the nation's democratic dispensation.

He reiterated the call on the leadership of the NPP to strive to increase the commitment fee of presidential aspirants of the party to boost the financial base of the party.

"I suggest that each presidential aspirant pays 500 million cedis as commitment fee with the view to enriching the party to intensify its activities aimed at enabling it chalk a landslide victory on the 2008 elections", he said.

Mr. Osei Kyei Mensah-Bonsu, Member of Parliament for Suame and the Majority Chief Whip called on the Constituency Executives to always explain government policies to the party members for them to be abreast with the good work being done to help raise the standard of living of the people.