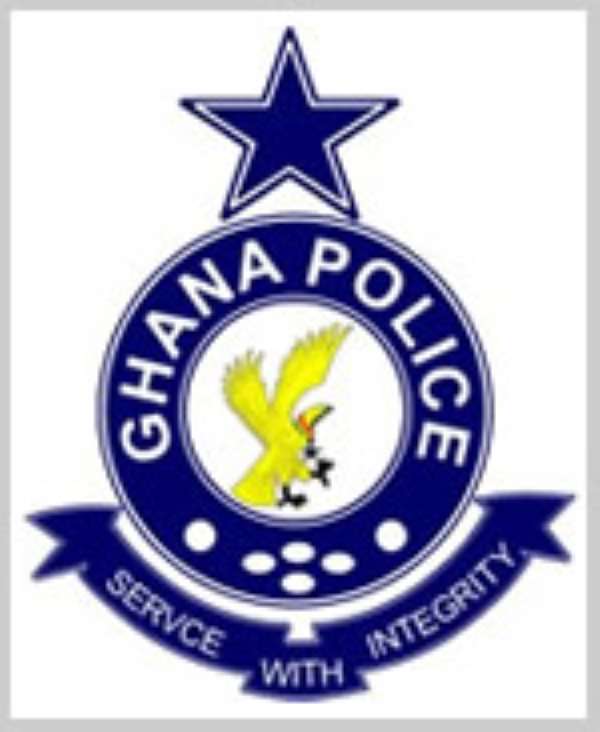 A 31-year-old teacher of the Emmanuel International School, at Dodowa in the Greater Accra Region has been sentenced to a 12 month jail term for stealing an electric generator belonging to a man who offered him free accommodation in the town.
Yaovi Aka, a French teacher, was sentenced on his own plea of guilty with explanation to the charge of stealing, when he appeared before the Dodowa District Magistrate's Court, presided over by Mr. Yaw Twumasi-Ankrah.
In his explanation, Yaovi told the court that he stole the generator to sell in order to get money travel to his home town in Togo.
Prosecuting, Chief Inspector Stephen Frimpong told the court, that Yaovi Aka is a teacher while the complainant, Peter Quaye Abroso is a farmer.
He said on October 19, this year, the proprietor of Emmanuel International School at Dodowa-Henyum in the company of Yaovi, went to see Quaye Abroso to help accommodate Yaovi.
According to the prosecutor, Quaye Abroso who is an executive member of the school's Parent Teacher Association agreed and offered Yaovi temporary accommodation.
He said Yaovi went and stayed with Quaye Abroso.
On Tuesday, December 5, 2006 at about 6 a.m., Yaovi was not seen in the house, so Quaye Abroso decided to knock on his door, but there was no response. He therefore peeped through the window only to realise that Yaovi had packed all his things out of the room.
Quaye Abroso later also realised that his brand new Honda Electric generator valued at ¢6.5 million which he placed in his garage was also missing.
According to Chief Inspector Frimpong, Quaye Abroso immediately reported the case to Yaovi's head teacher.
Upon their own investigations, Yaovi was arrested at Nuaso in the process of selling the generator.
The prosecutor said Yaovi was later handed over to the Dodowa Police and in his caution statement he admitted the offence.