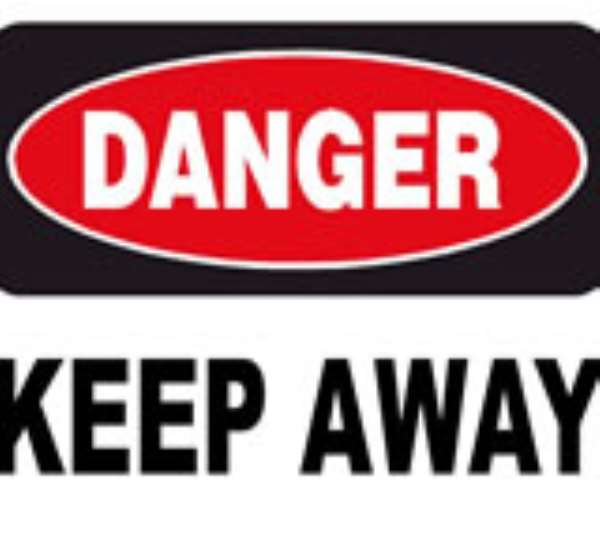 The President of the Lady Pharmacists' Association of Ghana (LAPAG), Ms Eunice Ofosua Amoako is sounding the alarm bells on the threat Hepatitis B infection posed to public health and has called on Ghanaians to get tested to know their status for early treatment.

Describing Hepatitis B as the silent killer and a leading cause of cancer, she said it was "time to take action; get tested; get vaccinated and get treated".

Speaking at a Hepatitis B screening in Accra, she described the preventable disease as an inflammation of the liver which led to the swelling of the liver cells due to long term damage and explained that the liver is a very important organ of the body, which performs over 500 functions including food digestion, metabolism of medicines and removal of waste products from the body.

Hepatitis B referred to as a silent killer has common symptoms of fever, fatigue, muscle or joint pain, loss of appetite, mild nausea and vomiting.

Serious symptoms, which required immediate medical attention and even hospitalization, were severe nausea, yellow eyes and skin (Jaundice) and bloated or swollen stomach.

She said Hepatitis B was second only to tobacco as a leading cause of cancer and the fourth most common cause of cancer in the world.

The LAPAG President noted that the disease was 100 times more infectious than HIV.

She said 400 million people worldwide live with the chronic infection, with two billion people infected worldwide and that it was expected that about 10 million to 30 million people would become infected each year.

She said vaccination and treatment could halt the progression of the disease, suppress viral multiplication, reduce liver inflammation and decrease progression to liver failure, cancer and death in people.

She however advised that Ghanaians should avoid direct contact with blood and bodily fluids; contaminated surfaces should be cleaned with diluted bleach solution and that people should cultivate the habit of hand washing with soap after any potential exposure to blood.
Source GNA