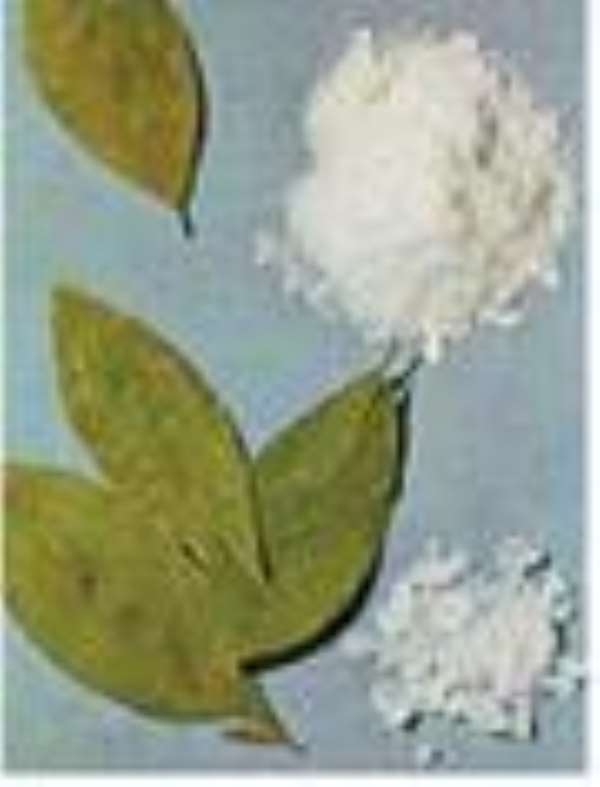 THREE people have been arrested by the police for allegedly importing 15 parcels of substances suspected to be cocoaine, concealed in a shipment of yoghurt.
They are Michael Ayache, Managing Director of Market Direct Limited, Mohammed Salami, a Greek national of Lebanese origin and Isaac Quansah, a Ghanaian, both clearing agents with Freight Links.
Briefing the media in Accra yesterday, acting Director of the Police Public Affairs Directorate, DSP Kwasi Ofori, said the police had information that a consignment of narcotic substance was on its way on the high seas to the Tema Harbour.
The Police therefore monitored the container aboard Maersk Sealine, a vessel, until it docked, and then they alerted the Customs Excise and Preventive Service.
A search of the container revealed the substances together with 3,980 boxes of yogurello yoghurt imported from Peru, he said.
It is believed each of the parcels weighing one kilograme has a street value of 40,000 euro.
DSP Ofori urged the public to continue to cooperate with the police in their determined effort to prevent people from using the country as a transit or destination point for trafficking of narcotic drugs.