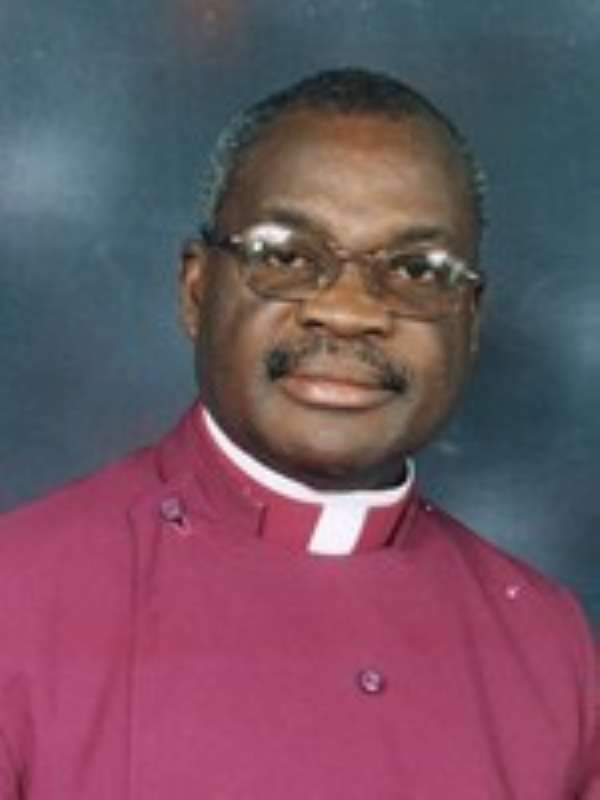 THE Most Reverend Dr. Robert Aboagye-Mensah, Presiding Bishop of the Methodist Church, has called for unity among Ghanaians to ensure a sustainable socio-economic development in the coming year.
'Christmas, as it ushers us into the New Year, reminds us that we are able to transcend anything that divides us and sets us against one another: such as ethnocentrism, unhealthy political wrangling, religious rivalry and so on,' he said in a Christmas and New Year Message to the nation.
He noted that as the nation approaches its 50th anniversary, it is confronted with numerous challenges and the Christmas must encourage people not to give up but patiently persevere until 'we build a nation that we shall be proud of.
'No sacrifice should be too great or too small to make for mother Ghana, we should be able to transcend any difficulty in our way with determination, hard work and commitment,' he said.
Rev. Dr. Aboagye-Mensah stated that going to the extreme to save mankind demonstrates the humility of God, who owns the whole world.
'The Almighty God challenges us this Christmas to come down from our height of arrogance and pride to serve all mankind, both great and small, and offer them God's love and compassion,' he said.