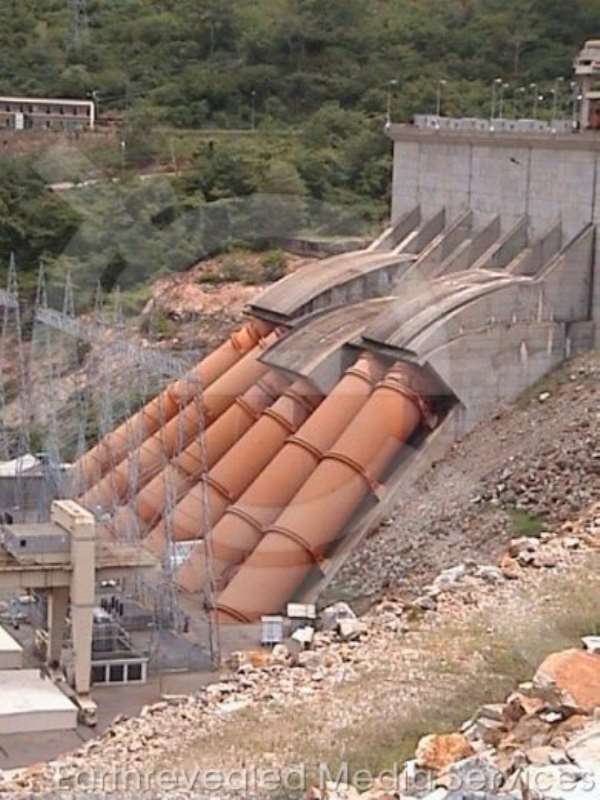 THE Volta River Authority (VRA) needs 215 million dollars to expand the Aboadze Thermal Plant to respond to the power needs of industries and domestic users.The expansion project will include construction of two combined turbines each with a capacity of 110 kilowatts.
The Director of Power Sales of VRA, Charles Darku, said these last Friday when the Parliamentary Select Committee on Energy and Finance met officials of VRA and the Takoradi International Corporation (TICO) over the feasibility of a new loan facility for the T2 project.
The meeting also discussed the operation of VRA/TICO and how to make funds available to position the Aboadze Plant as a major player in the country's technological and power advancement.
Mr Darku told the meeting that an amount of 120 million dollars of the total budget would be sourced from the International Finance Corporation (IFC) whilst 95 million dollars would come from lenders from the United Kingdom, France. Holland and the European Development Fund would support the project.
According to Mr Darku, discussions had been concluded and it was believed that by next month, "the teams would be wrapping up on the remaining issues."
He said that the VRA and TICO had drawn up a framework that would ensure that the lenders got value for their money.
"They want to see how the Electricity Company of Ghana (ECG) would be improved so that they increase their revenue and they (lenders) get their money back," he added.
He said that by March next year, proposals would go to Parliament and hoped that by April, discussions would be completed for actual construction work to begin by June.
He said that the project would be cost-effective and also operate at the optimum.
The Plant Manager of VRA/TICO Joint Venture, Ri Bacachandar, explained that since the infrastructure already existed, the cost of the project would go down.
"TICO 2 would use gas to bring cost of fuel down," he said.
Later in an interview with the Times, the chairman of the Public Accounts Committee, Silas Mensah, said, "I view this project with a sense of pride. I was involved in the loan approval processes in 1995, adding, "we owe a lot to the foresight of Tsatsu Tsikata.
"Today's fruit has a lot of power to sustain our industrial revolution, investors have no fears for the unavailability of power."