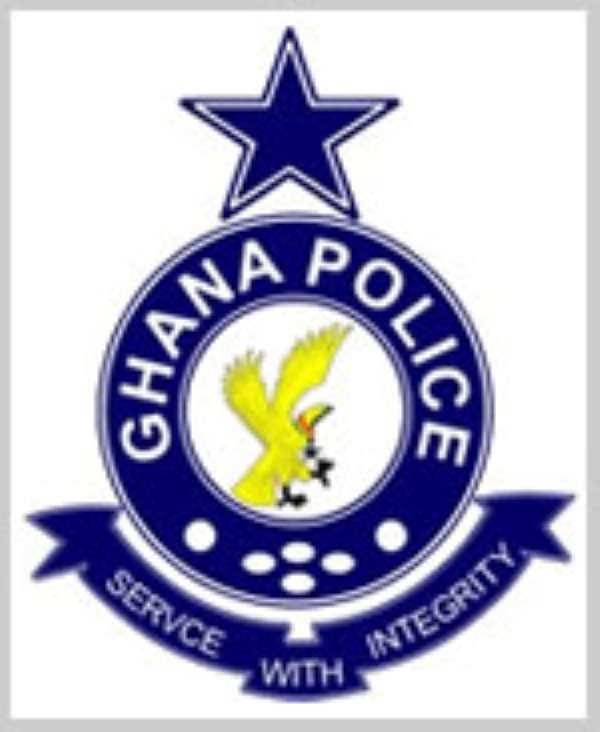 One hundred and sixty-eight police officers, mostly sergeants, Image
lance corporals and corporals, have been declared wanted by the Police Administration for allegedly deserting the service. They are also alleged to have breached the retirement procedure to the Police Service Act, 350 (1970) which provides that "any officer or personnel who so wishes to retire has to write officially three months prior to retirement date."
The officers, have also failed to submit their uniforms and other accoutrements to the police administration. The Director of the Police Public Relations Directorate, Deputy Superintendent of Police, David Eklu, disclosed this to newsmen in Accra yesterday.
Mr. Eklu said that the police administration was worried about widespread incident of the use of police uniforms, rifles and other accoutrement by robbers to commit crimes.
He indicated that the wanted officers would be tried when found according to the police service enquiry proceedings, adding that their names would be published in the media. He said that the administration found it difficult to assign reasons for their desertion since they did not write officially and could also not be traced. Mr. Eklu said that 50 other police officers have been sacked from the service for committing various crimes.
Their offences ranged from bribery, corruption and involvement in armed robbery to disrespect for authority and intoxication whiles on duty. He added that while the police administration was determined to weed out wrong doers, it has also instituted award systems for hardwork, loyalty and dedicated service.