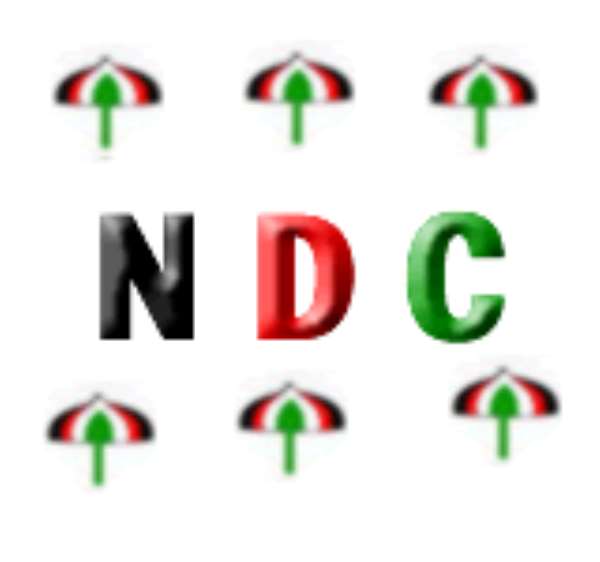 Over 1000 delegates of the National Democratic Congress will begin trooping unto the Legon campus of the University of Ghana today to attend the party's national delegates' congress.
The congress is aimed at electing a flag bearer for the 2008 elections. Four candidates, Dr. Ekwow Spio Garbrah, Alhaji Mahama Iddrissu, Eddie Annan and twice defeated Professor John Evans Atta Mills, are in the race for the NDC's ticket, with the hope of regaining power, for the country's biggest opposition party in the next elections.
But even before the actual congress takes off, the leadership of the party has advised journalists to remain responsible in their coverage of the party's forthcoming event. Last year's congress at Koforidua was replete with media reports of violence, some of which the NDC leadership later debunked. The party's leadership also said the incidences of violence were given undue prominence in the media much to the detriment of positive happenings.
The General Secretary of the NDC, Asiedu Nketsia has told Ghananewstoday that his party would be looking forward to receiving full co-operation of media houses that are represented at the congress. The General Secretary however says there will be no room for troublemakers who operate under the guise of being journalists.
Mr. Asiedu Nketsia said mere police presence is not enough to prevent petty issues from escalating into violence. He therefore charged individuals and journalists present to draw the attention of the police to such incidents.